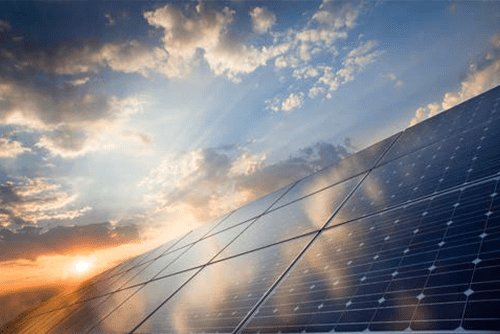 Our extensive networks ensure our candidates get the best opportunities
We match the right candidate not only to strategic need, but also to the company values and culture.
75 %
of our opportunities are not advertised
Register now for our Candidate Resource Hub
Setting up your profile takes just a few minutes. If you have any questions whatsoever, please don't hesitate to email [email protected]
Register for our Newsletter
Stay up to date with the latest interim news, events and current affairs by registering for our newsletter.