Automotive Smart Mobility
Two major influences are currently disrupting the UK car industry – the transition to electric drivetrains from combustion engines, particularly diesel and the uncertainty surrounding the future trading relationship with the EU.
This uncertainty is having an adverse impact on UK production, sales and jobs. The future of the automotive industry is also threatened by a major reduction in R&D investment in the last 5 years, which has halved again in 2018. Major car manufacturers in the UK have switched production of certain key models to EU and Rest of World locations – Nissan to Japan and JLR to Slovakia, with a significant adverse effect on jobs and investment. This trend will accelerate if the UK/EU settlement results in the imposition of tariffs and friction in the movement of automotive components.
The transition to electric mobility is driving transformation within manufacturing plants, supply chains and workforce skills development. This combined with the significant investment in Connected, Autonomous and Shared mobility technologies is increasing demand for electronics and software engineers, data analysts, AI and Blockchain developers.
At Russam GMS/WIL Group we are gearing up to support Technology Companies, Automotive OEMs, Tier 1 Component Suppliers and the extended supply chain to successfully capitalise on this transition in the UK, Europe and Worldwide. We're working with an expanding number of Automotive/Technology sector clients, such as VW Group, Faurecia, Toyota Financial Services and Engenie.
We also have a growing talent pool of Permanent, Interim and Transition executives, who are highly experienced and motivated to lead the future development of the Automotive/Smart Mobility sector. These include Plant Directors, Procurement Specialists, Supply Chain Managers, Digital Marketeers, Quality & Finance Directors, HR and Sales & Marketing Executives, who are highly experienced in new product development, delivering business growth, moving facilities/production sites, streamlining operations and driving through cost efficiences.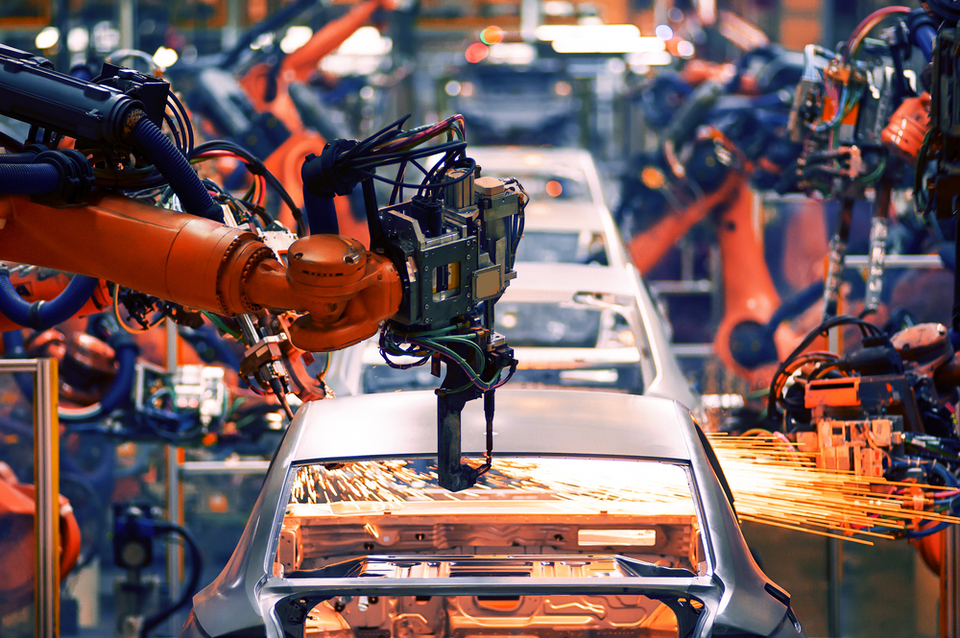 For an initial discussion please contact Jim Campbell at [email protected]