About
Our journey began in 1982 when Charles Russam identified the potential to help organisations find interim professionals.
40 years later we have four core strands to the Russam business: Interim Management, Executive Search, Board Practices and Total Project Delivery serving the Charity and Commercial sectors including finance, manufacturing, technology, health, retail and more.
Whatever the problem: From start-ups to multinationals in any market. We have a proven track record in providing the right professionals to deliver transformation, crisis management, business turnaround and rapid growth. We have managed high-level interim projects for 40 years and executive search for 12 years building a worldwide talent pool to draw upon for both interim and permanent leadership roles.
Care and professionalism: Investing the time to really understand your business, strategy, and culture; we work closely with your stakeholders, so the brief is clear, and the search process is project managed to ensure all expectations are met. You can be confident that we will deliver an exceptional shortlist of diverse candidates for you.
Candidate care: Respectful to ensure we engage talented candidates during live projects and beyond with meetings face to face whenever possible and through our industry event schedule. We offer support and coaching too.
industry knowledge: Intelligent and rigorous targeting by our experienced consultants with industry knowledge means we deliver candidates that match your brief.
Communication: We keep you informed about the process all the way through, and we meet all service levels agreed with analytics and insights.
Continued Professional Development: Our team includes 3 qualified Coaches in the Leadership team offering Executive Coaching and Career Coaching services and HR CIPD.
Our Clients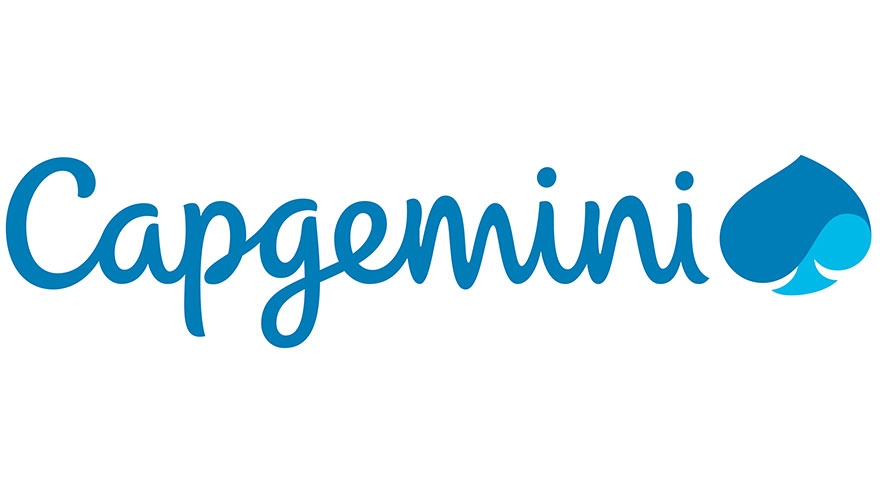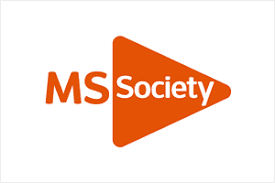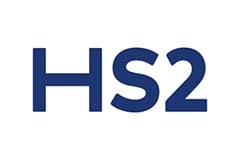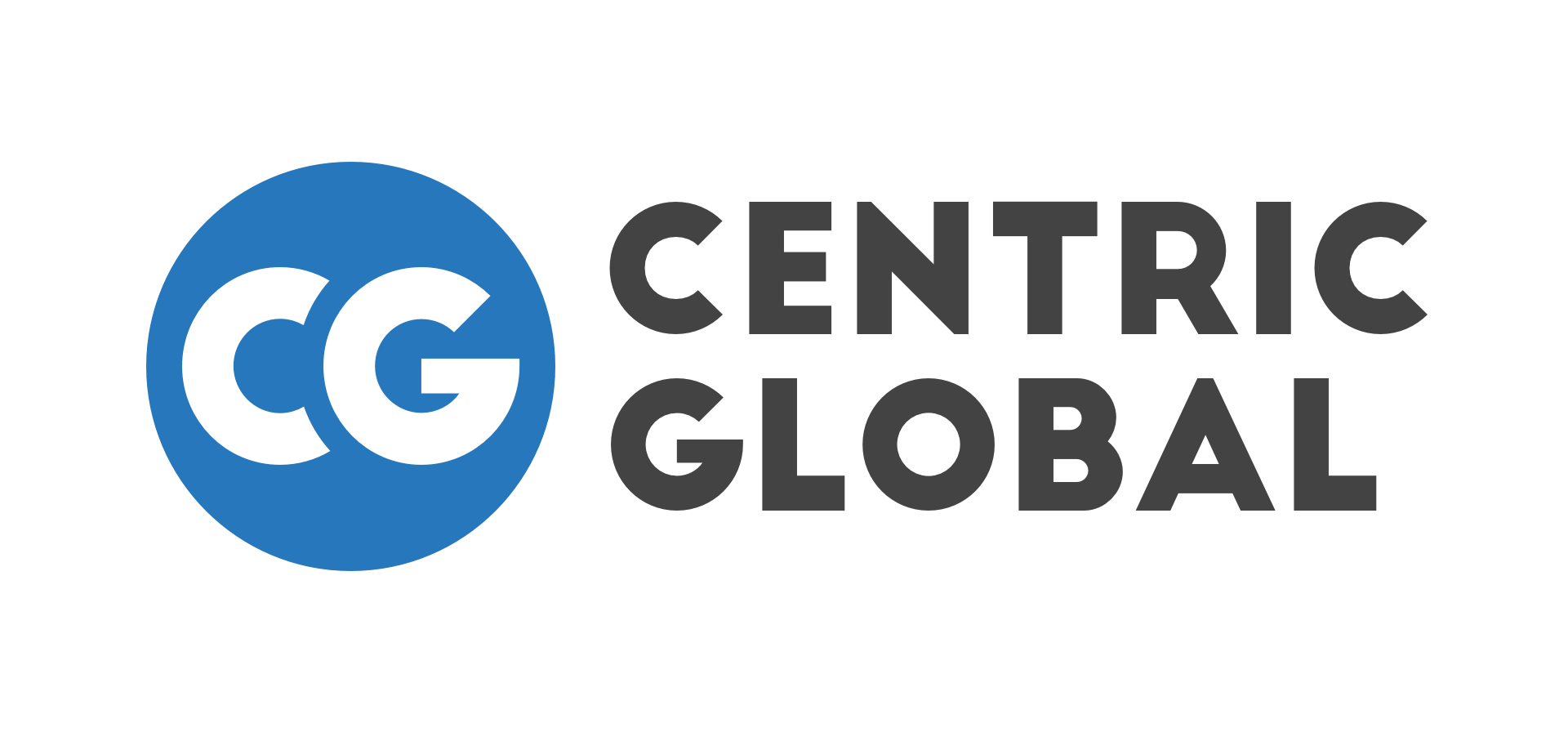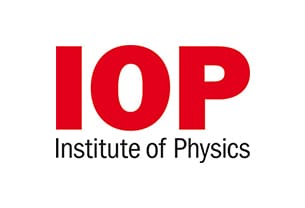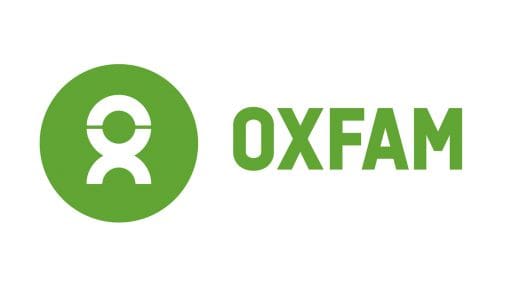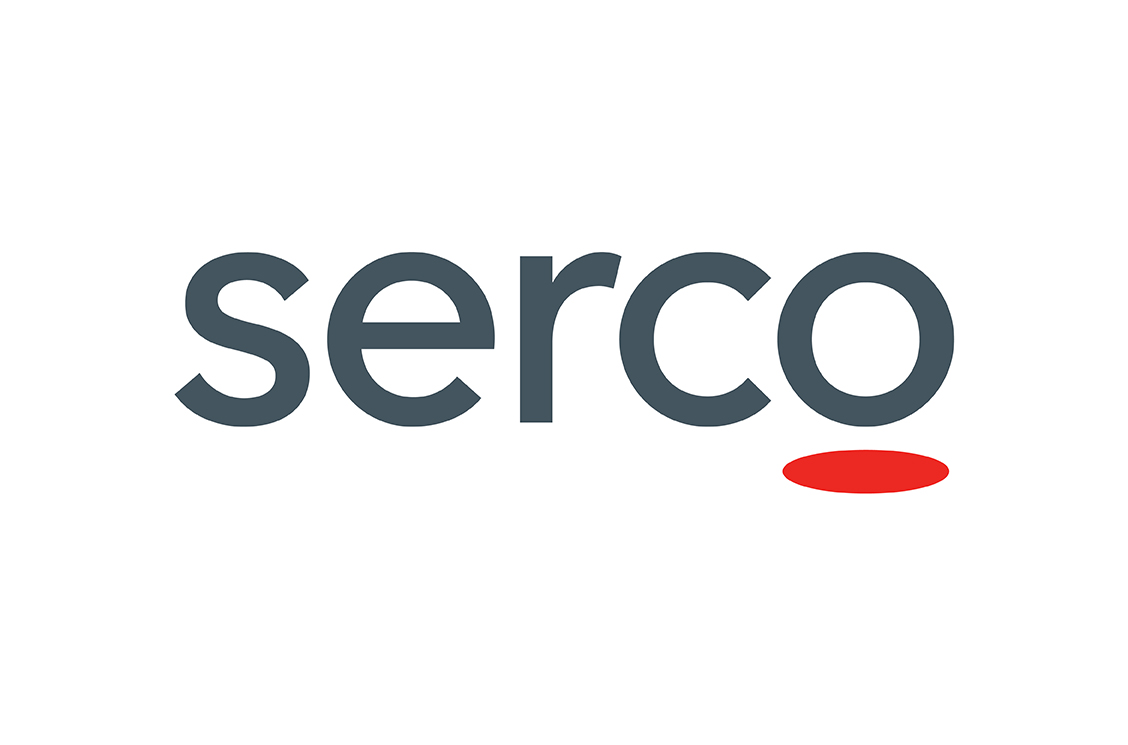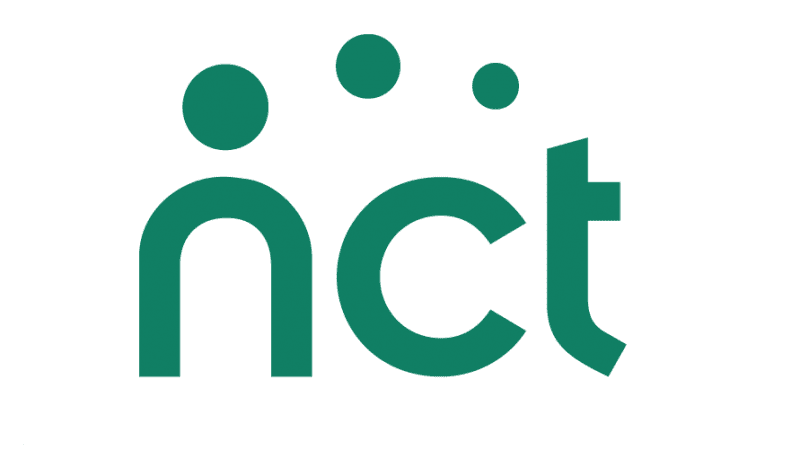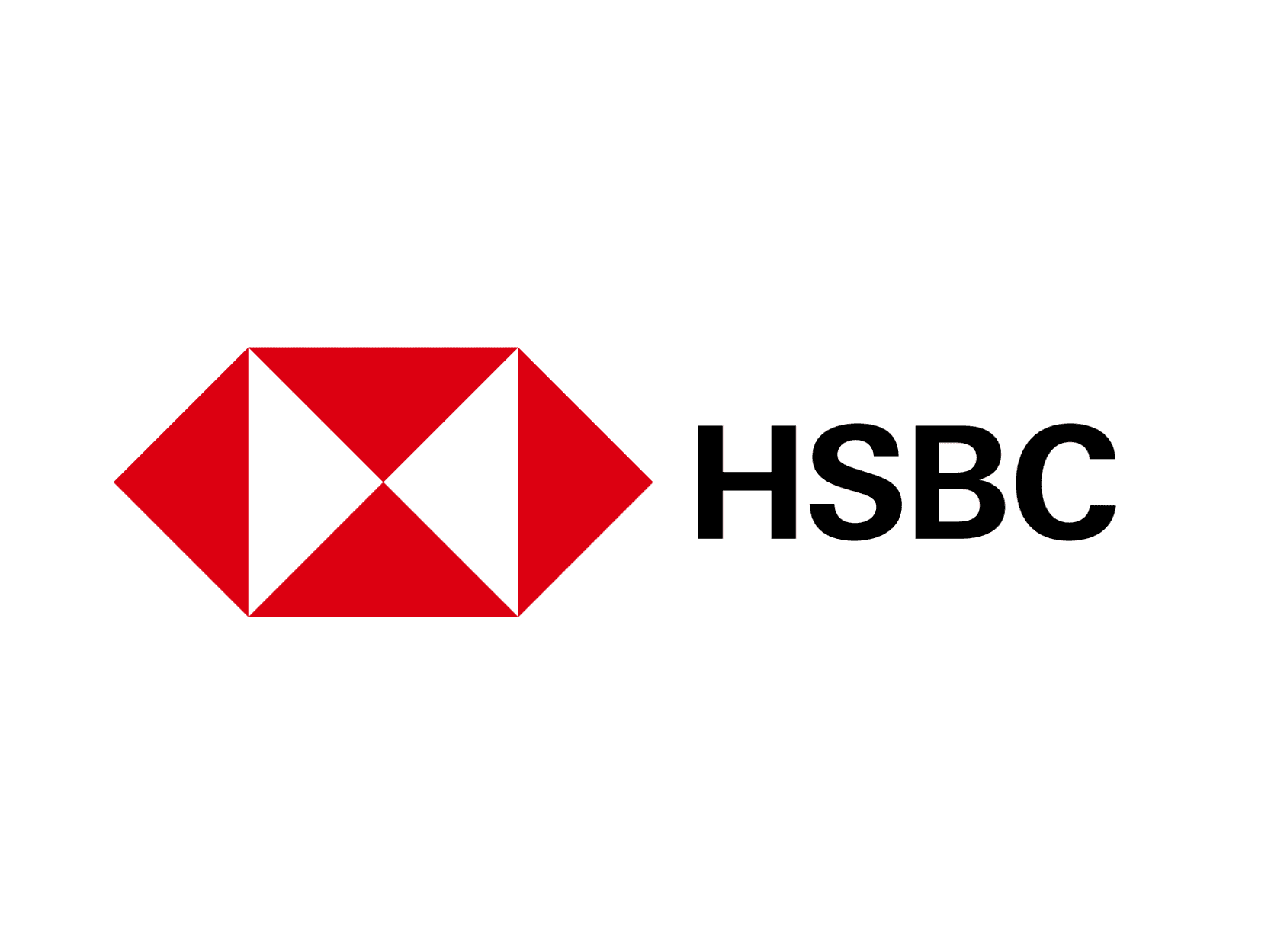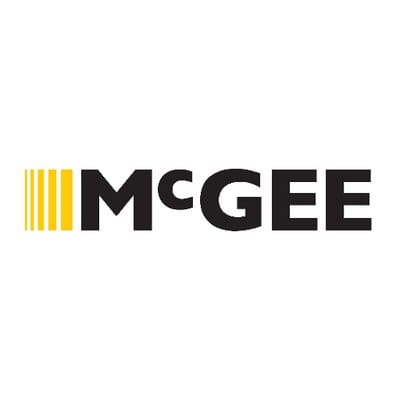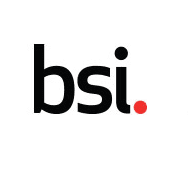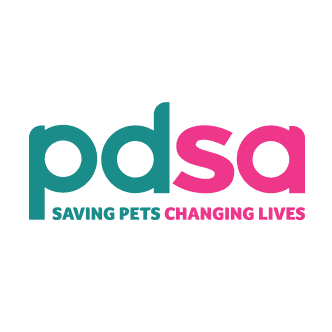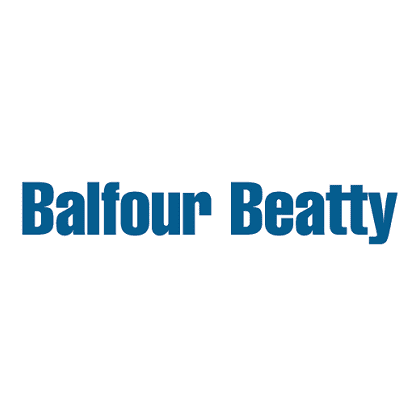 Russam was engaged by Foreign, Commonwealth & Development Office (FDCO) Services on 'Project Themis' and provided 'Resource as a Service' for over 20 roles (from 1/12/2017 to 19/9/2019). Russam appreciated that FCOS was a key player in continuing to promote Britain as an outward-looking, bold nation with a global approach and …
Testimonials
Interims are proving their value in every single transformation, in many different ways. Clients in every sector are achieving strategic, financial and efficiency benefits by employing interim professionals. It is this that is driving both Russam and the WIL Group's rapid growth in digital transformation projects worldwide
Cathy Kay, Managing Partner, Russam 
As organisations move through various transformations in today's difficult economy, the flexibility and expertise offered by interim managers is invaluable. These are fluid times and a fluid approach to resourcing strategies is vital if organisations are to remain competitive. Highly skilled interims offer precisely that support
Penny Davis, People and Talent Director (former), Balfour Beatty 
We were undertaking a major change management programme, transforming our culture into a commercial organisation. We needed to hire people with specialist skills and experience to lead this transition. Russam understood the challenges that we faced and sourced highly experienced interims to work with us and help us transform the organisation into the modern, commercial and successful company that we are today
Kath Hollister, HR Director, Ericsson, Red Bee Media
We chose Russam for our interim resourcing roles for a few simple reasons: They understand our business and they deliver on our business requirements. They deliver the right people, with the right skills, for the right project. We have now taken on two senior interim project managers that have helped us to deliver on our business plan
Lene Nielsen, Vice President Human Resources, Rothschild Bank AG
Russam really understand our business and have formed a strong relationship that goes way beyond recruitment. The principals have deep industry knowledge and the company hosts thought provoking networking events and invite us even when we are not working with them. They are very credible people who are great to work with
Marcus Lee, Head of Resourcing, Santander
Our Story
1982
Our founding year; the UK's first interim management provider.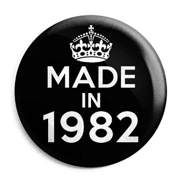 1987
Co-founded the Interim Management Association (IMA). Back then it was known as ATIES. Jason Atkinson went on to become Chairman of the IMA in 2010.



1990
Four separate companies were merged to form Russam: Guardian Management Services, Tanstead Associates, GMS Consultancy, and Walker GMS.
2006
Won HR Excellence Awards for "most effective use of resources for an interim project" with our interim executive Mel Petrie and a crisis assignment with the British Red Cross.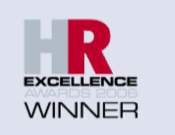 2006
We became one the leading suppliers of interim executives into government via the OGCbuying.solutions Catalist Framework accreditation.



2006
We launched InterimWomen – the first forum dedicated to women working as Interim Managers or aspiring to.



2007
We launched an Innovative partnership between Athene Communications and Russam that focusses and specialises on interims for the marketing & communications world.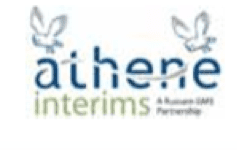 2009
Peter Dunkerley, one of our most experienced principals, won "Interim Recruiter of the Year" at the REC's Institute of Professional Recruitment awards.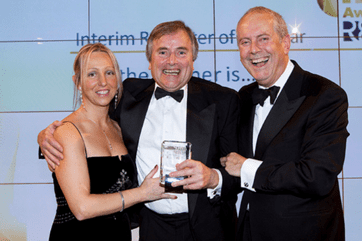 2009
Ian Joseph joins and launches Russam Search.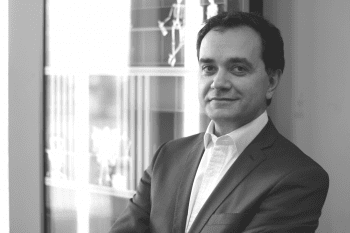 2009
We launch Trustee Unlimited along with our trusted partners NCVO and BWB (Bates Wells Braithwaite).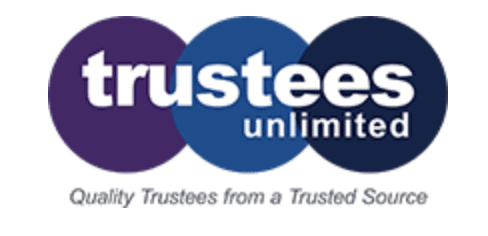 2010
Russam wins "Best Interim Recruitment Agency" at the Recruiter Awards for Excellence.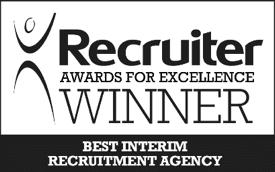 2011
Russam wins "Best Interim Provider" at the Recruitment Consultant Awards.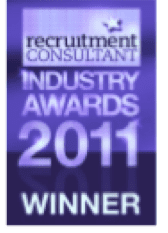 2012
Russam celebrates 30 years in business!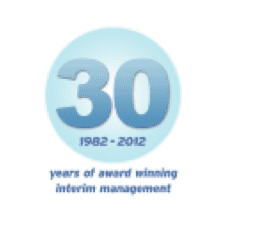 2012
Melissa Baxter joins Russam and Russam Executive Search is formally launched.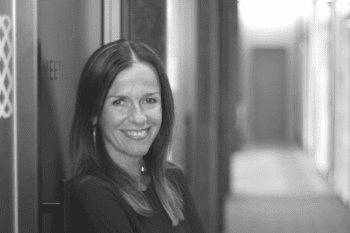 2013
Russam joins the Worldwide Interim Group (WIL) as a co-founding member.



2013
Russam Appointed to G-Cloud IV Framework.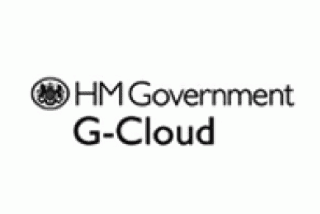 2014
Ian Joseph and Jason Atkinson complete Management buy-out and unveil plans for further growth.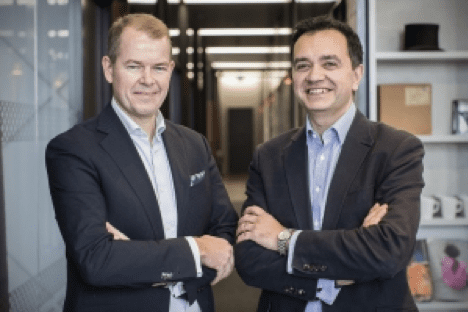 2014
We move into our wonderful new London office – The Gridiron Building, King's Cross.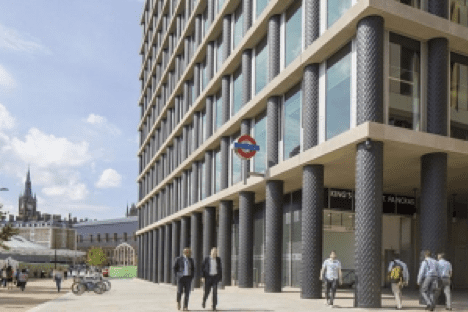 2014
Russam win "Best Specialist Recruitment" provider at the Global Recruiter Awards and Highly Recommended for "Best Client Service".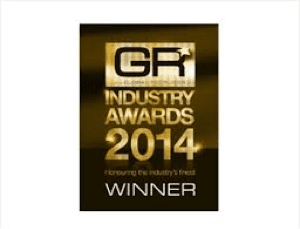 2015
Launch of Step On Board coaching and volunteering business.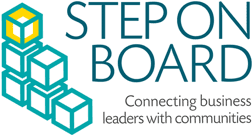 2015
Trustees Unlimited proud to become a Founding UK B Corporation.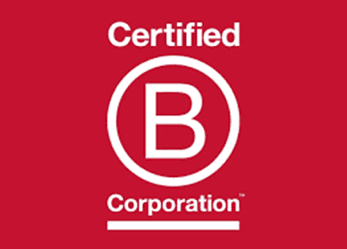 2015
Russam become a corporate partner to the MS Society and aim to raise £100k for this worthy cause. We sponsor the annual Walk London event.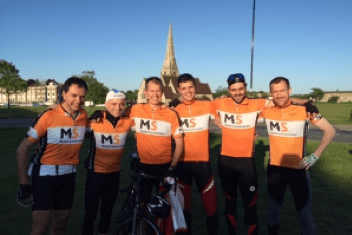 2016
Russam publishes major study on the lack of tech talent on FTSE boards.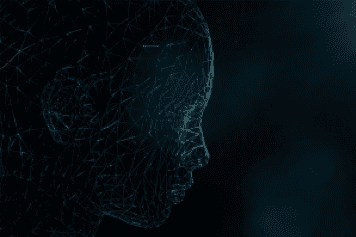 2016
Russam relaunches its NED Group Forum.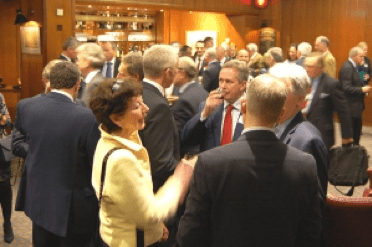 2016
John Wilson recognised at the WIL Group Baveno, Italy Global Conference for "Best Contribution" to the Group.
2017
Russam signs a long-term technical partnership with Winmark Global – the leading business networking group.



2017
Russam move its back office "hub" . . . after 34 years in sunny Dunstable we move to the art deco AW House in Luton.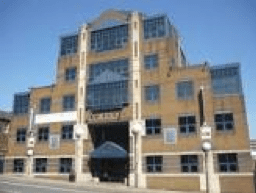 2017
Ian Joseph shares the stage with Lord Browne of Madingley as we host a Devonshire House Club meeting.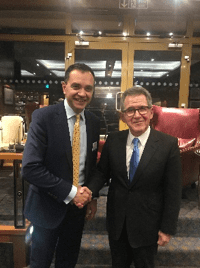 2017
Russam team members join the WIL Group Global Conference in Shanghai.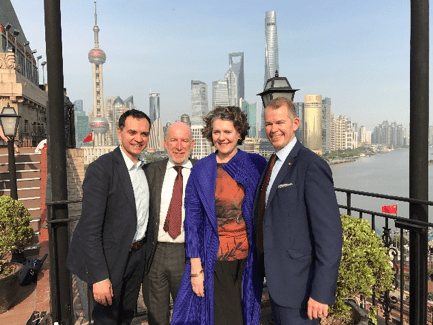 2018
Anna Henderson wins the Russam "RIOT" Award for best employee!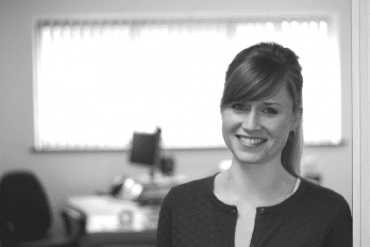 2018
We continue our diversity and inclusion programmes. This time we use Lego with our clients to understand the "building blocks" of diversity.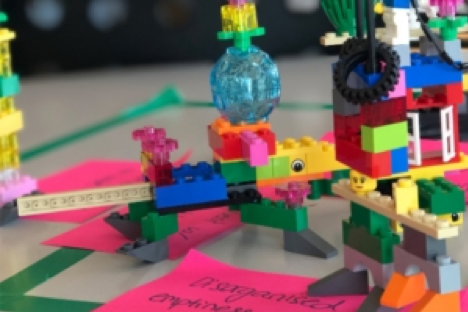 2018
The UK hosts the 2018 Global Conference… London is Calling!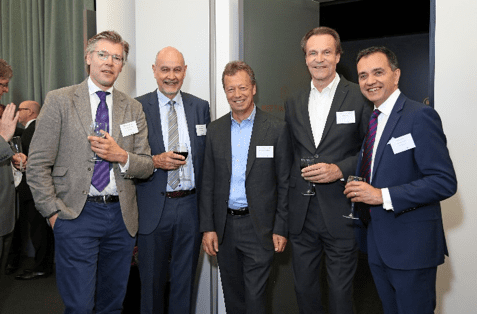 2019
A new brand is introduced this year



2020
WIL Group Turns 5 years
Co-founded by Russam in 2014 – the world's leading Interim Management Group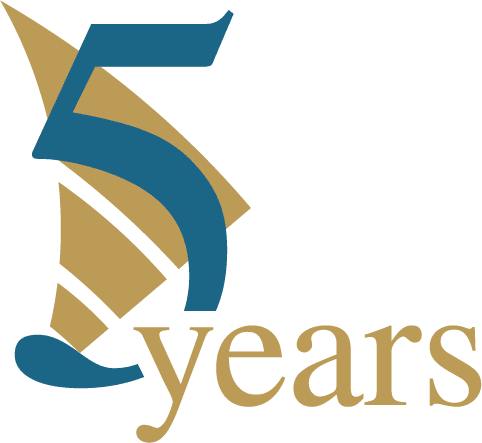 2020
Kroll and Russam join forces to launch a new Interim Solutions business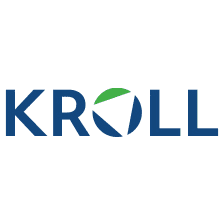 2020
Russam completes acquisition of Trustees Unlimited and Step-on-Board
2020
Russam Approved as an Official G-Cloud 12 Supplier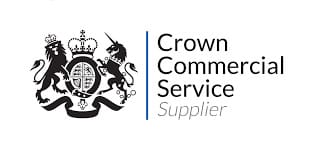 2021
And says goodbye to beloved and long-serving colleagues John Wilson and Peter Dunkerley
2021
New Logo introduced "Interim-Search-Worldwide" to both focus Russam's customer proposition and position as an international business



2022
Russam turns 40 years of age – the UK's longest established Interim Management company. The adventure continues!
---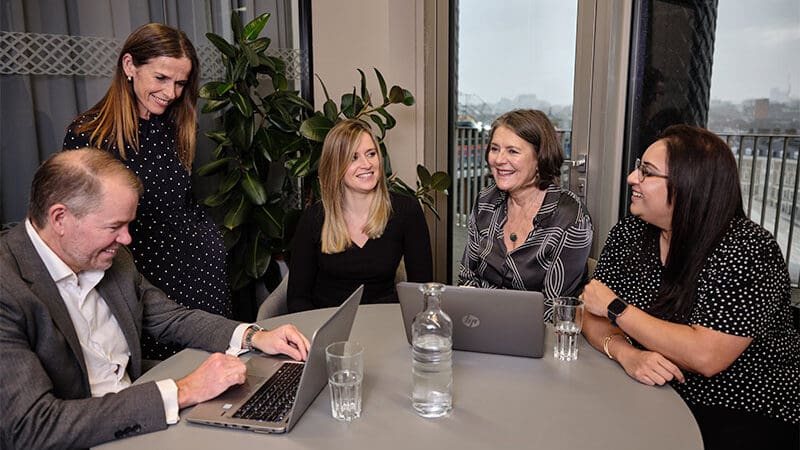 Our Team
We are passionate about delivering to the highest standards of excellence and ensuring our recruitment methodologies attract candidates from diverse backgrounds.