Executive Search
Extraordinary talent for ambitious companies
Russam Executive Search is led by Melissa Baxter for the Charity Sector and Cathy Kay in Commercial. With over 50 years combined experience they are leaders in the business and their successful hires are doing remarkable things.
The most common justification for using executive search includes confidential hire, a need to search for rare skills, to approach the inactive job seeker, competitive advantage, trophy hires that bring a brand with them and a need to expand with skills that fall outside of your experience.
Approach
Our approach is built on partnership working this leads to engaged candidates and clients confident that they are investing their time wisely and they will achieve results. The impact of #GreatHires will easily return on your investment in search.
Listen: We will question and dig deep to approach the job with the best picture and find the perfect match
Intelligence: Targeting and market mapping.
Approach: Begin the relationship with qualified candidates gaining insights and valuable data
Long listing: Build the big picture of the market
Shortlisting: Focus on the interested and qualified candidates
Interviewing and selection begins.
Offer coaching: Support the negotiation process to ensure success for all parties.
---
#GreatHires
Russam has been successfully placing great people at great companies for 40 years. See some of those extraordinary people here:
Meet our Charities & Not for profit Team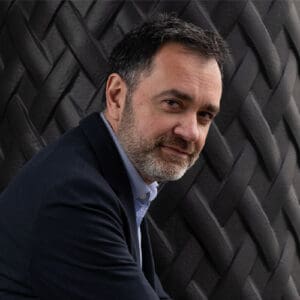 Managing Director
Meet our Commercial Team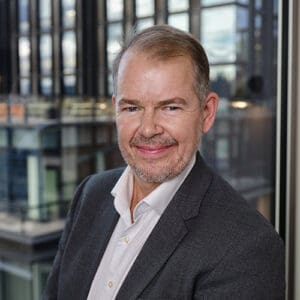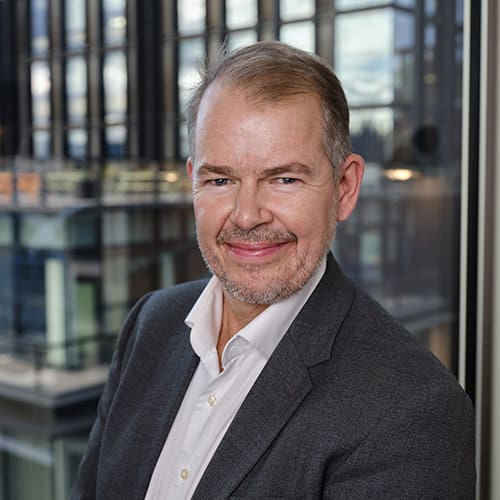 Managing Director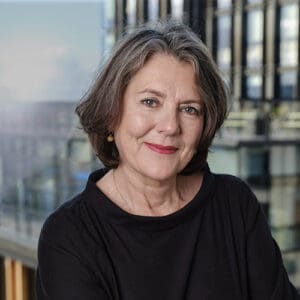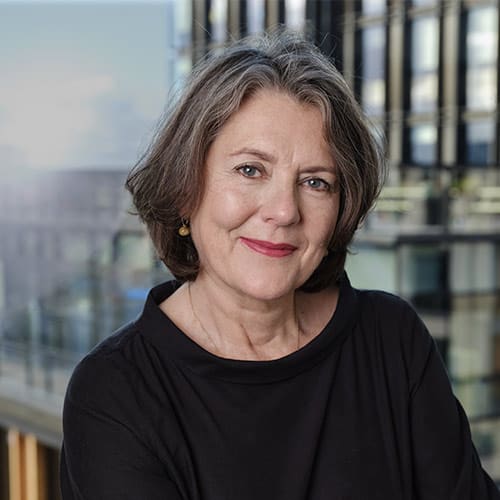 Managing Partner – Commercial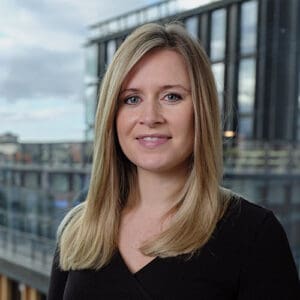 Business Support Manager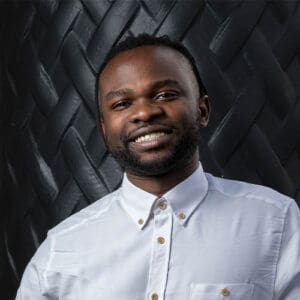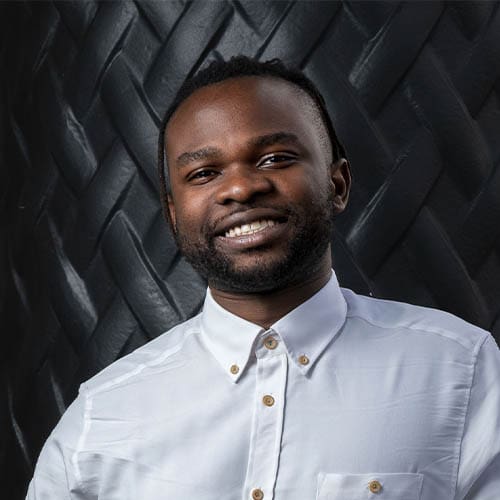 Account Manager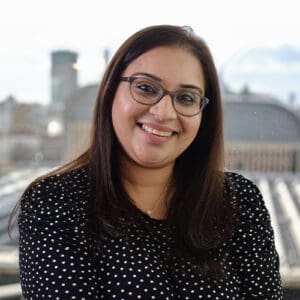 Finance Manager