Business Impact of Brexit: How to Prepare
As the UK edges ever nearer to Brexit and a no-deal scenario becomes more conceivable, businesses are scrambling to prepare.
How ready is your business for the UK to leave the European Union? How clear are you about the impacts that could affect you?
The following are widely accepted as the key implications from Brexit:
1. A blow to UK exports
Brexit will lead to a change in export tariffs, which are universally expected to increase. The growing cost of shipping goods out of the UK will mean many businesses are uncompetitive against EU rivals. As a result, our export market is likely to shrink. Likewise, the import of goods and raw materials will rise, with further consequences to businesses and consumers.
2. Goodbye to the single market
Numerous commentators suggest that the UK will be excluded from the single market on departing the EU next year. That means we no longer benefit from the free movement of people, products and services within Europe. This complicates logistics considerably and is expected to cost the country billions of pounds.
3. Loss of skilled resource
There are currently 2.1 million European immigrants working in the UK, many of them in jobs where there is a traditional skills shortage such as construction, IT and engineering. Many of these workers are now seeking jobs outside the UK for better security. This, coupled with plans to restrict immigration, could significantly impact British businesses.
4. Reduced foreign investment
The UK is already falling victim to reduced foreign investment as Brexit uncertainty continues. The common view is that this will continue and accelerate post-Brexit. Some analysis suggests that foreign investment could reduce by almost a fifth, with significant economic impact.
Of course, specific industries will have their own causes for concern and scenarios to prepare for; not least legislative changes, logistics costs and skills shortages.
As with any major business change, those that are better prepared will recover more quickly from the upheaval. While Brexit is unprecedented, experienced change and programme managers are well-equipped to examine the impacts and take steps to mitigate them.
Russam has seen a substantial upsurge in demand for skilled change specialists to help businesses protect their futures. Contact us today to see how our network can support your organisation through Brexit and beyond.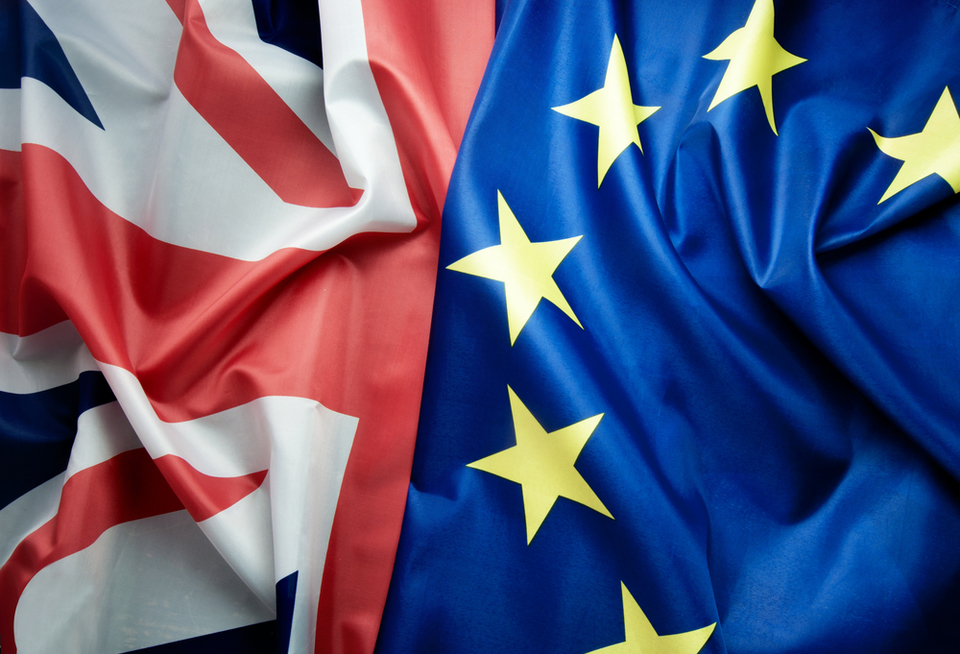 To get in touch today, to discuss your Brexit requirements please call Cathy Kay on 020 7099 2222 or email her at [email protected]