#GREATHIRES – Equifax UK Appoints Phil McGilvray as Managing Director, Debt Services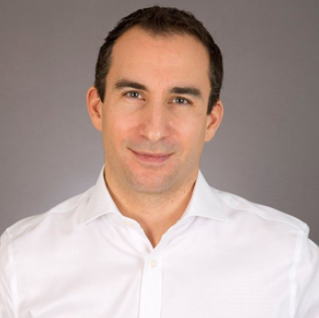 Russam are delighted that Equifax UK have appointed Phil McGilvray to serve as the new Managing Director for the firm's Debt Services business, which incorporates TDX Group and Indesser.
An experienced commercial leader with a career of over 20 years focused on the financial services sector, McGilvray will be responsible for managing the growth and development of the Equifax debt services unit in the United Kingdom and Spain. This will include overseeing data recovery specialist, TDX Group, and public sector joint initiative, Indesser.
"I'm excited to join Equifax at such at pivotal time for private and pubic sector recoveries management. I look forward to working with the Equifax, TDX Group and Indesser teams to further develop the strong, client-centric approach already running at the heart of debt services, whilst also untapping new potential and fostering further growth for the businesses." – Phil McGilvray