Business Support - Russam Executive Search
Your Russam contact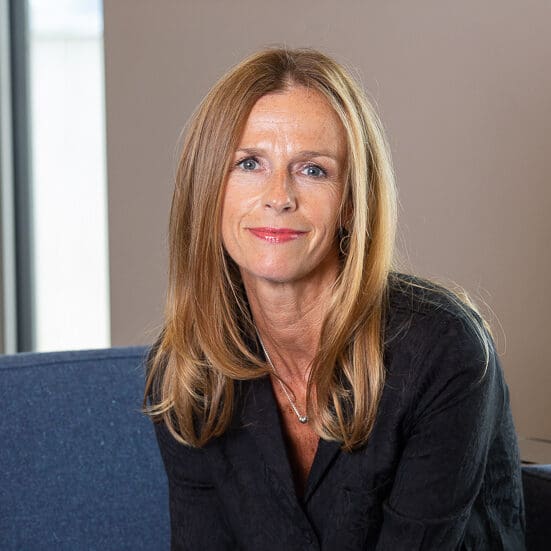 Melissa Baxter
Managing Partner – Charities
§ Homeworking
£ Up to £30,000
Reference 7237
The organisation
The Organisation
In 2022 Russam will turn 40 years of age; the UK's longest established Interim Management provider and a leading executive search business . Our mission is to help our clients and talented candidates to thrive.
This is a role to join Russam on a one year fixed term contract and help with the professional running of the executive search practice whilst we have a key colleague out on maternity leave.
We need to have someone in place with us by around mid-January 2022 to ensure a good handover.
The purpose of the role is to provide excellent administration support in ensuring our executive search assignments are delivered on time and meet our high-quality expectations and standards. Providing efficient, enthusiastic, hardworking and highly organised support to the team, working in a busy and fast paced work environment.
Role and Responsibilities
Supporting the end-to-end management of the Executive Search process:
Preparing proposal and pitch documentation using Adobe
Liaising with clients to arrange initial briefing calls
Drafting Letters of Engagement, Terms of Business and proposed timetables
Adding/updating all dates in the relevant diaries
Contributing to the content, development and design of Candidate Information Packs using Adobe
Writing and posting job adverts to the company website/s, social media and relevant job boards
Downloading applications and generating a sift report
Creating longlist, shortlist and final interview packs to be shared internally and with clients
Proof reading interview reports
Scheduling each stage of interviews both internally and with the client
Sending rejection notifications
Arranging reference calls
Sending feedback surveys
Travel arrangements and booking locations for meetings when required
Any other administrative/logistical support that is required throughout the process
Acting as the first point of contact to both clients and candidates by fielding all enquiries that come into the business via phone, email and website and fully managing expectations on our processes.
Ongoing maintenance and management of data in the CRM database (Bullhorn), ensuring it is kept up to date: updating/creating client, candidate, vacancy and placement records.
Proof reading and posting/removing job adverts from the company website, social media and relevant job boards.
Providing diary support and admin support to the Search team and wider business when required.
Providing input/copy/assistance with tenders and proposals.
Attending client briefings/meetings (virtually and in person) as and when required.
Assistance with marketing and events for the wider business to include use of Mailchimp/SurveyMonkey.
Assistance with the upkeep of company website to include liaising with the developers over any issues that might arise.
Assistance with the ISO9001:2015 accreditation.
Providing logistical support for any external meetings or internal 'company away days/meetings'.
The Desired Candidate:
Strong administration skills
Previous recruitment sector experience would be useful but not essential
Good with systems and processes
Good communication skills and confidence on the phone
Good at multi-tasking and ability to prioritise workloads
Diary management experience
Database administration experience
High attention to detail and excellent organisational skills
Strong team ethos, Pro-active, can think on your feet
Able to work in a fast-paced environment and remain calm under pressure
Working to tight deadlines
Self-motivated and keen to develop
Resilient
Working knowledge of MS Office (Word, Powerpoint, Excel) and Adobe.
How to Apply:
Please apply through the Russam website portal or contact Melissa Baxter for an initial conversation: [email protected] / 07789 985229
Closing date for applications