Director of Debt Services Operations
Your Russam contact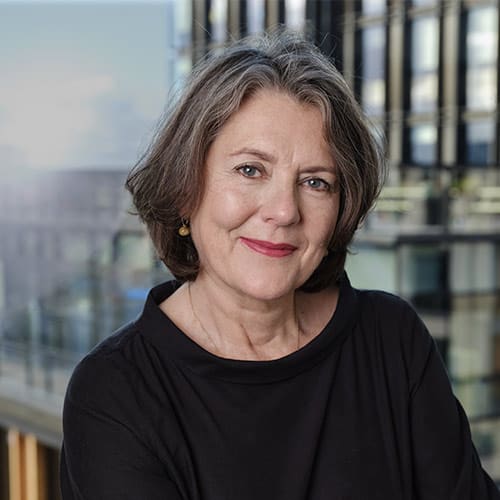 Cathy Kay
Managing Partner – Commercial
The Organisation
Russam has a strong track record of success with this client. We are delighted to partner with them again as they continue their transformational journey to ensure that they maintain the highest levels of customer service, innovation, and insights for millions of businesses individual consumers.
Our client is a global data, analytics, and technology company under their ownership. It is an end-to-end debt recovery service. They are seeking a Director of Debt Services Operations.
The Role:
This role forms part of the UK&I Operations leadership team. It holds responsibility for the strategic development and management of Debt Services Operations.
Responsibilities:
Lead a team of 100 people
Budget Management
Supporting new business and growth
Ensure outstanding service levels and consistency
Influence the service proposition and new product lines
Manage new customers
Work closely with the Vendor and Partner Manager to manage all third-party relationships
Risk management and assessment
Resourcing
Customer experience – drive measurable improvements
Build strong relationships with stakeholders
Operational rigour, good governance and reporting to board level
Desirable candidate:
Experience in coaching, leading, and managing large teams
Delivering strategies and operational plans
Complex project management and reporting
An understanding of the debt services business or similar sector experience is desirable
Financial acumen and budget management
Customer-focused
Commercial focus – can drive business improvements
Applies the best professional working practices
Builds strong relationships with internal and external stakeholders
How to Apply:
If you are interested in this excellent opportunity, please upload a current CV and a short supporting statement detailing how you meet the role requirements. For an informal discussion about the position, please contact Cathy Kay at [email protected]