Your Russam contact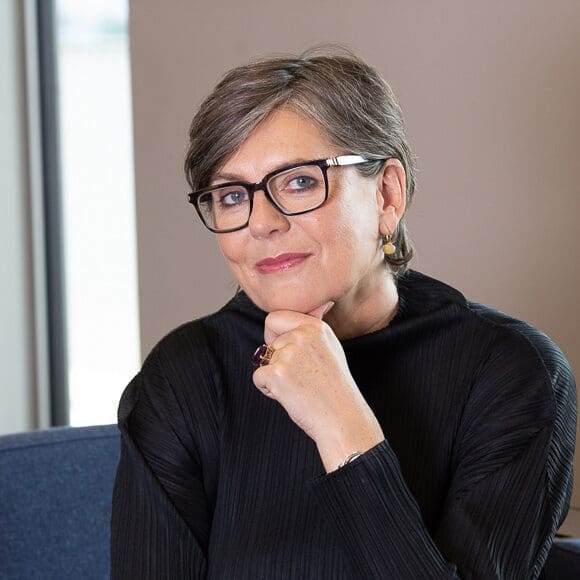 Cathy Kay
Managing Partner – Commercial
The organisation
The Organisation
Manufacturing is entering a time of high activity with new sites being built for high tech products. These environments are highly regulated and therefore legal counsel is required to manage all contracts and matters arising from all stakeholders.
The Opportunity
As a freelance Legal professional, you will be working in the dynamic world of a start up and the excitement of an early-stage venture which can be both exciting and challenging for its ambiguity, lack of mature processes and energy. You will have the opportunity to make a significant impact in a high-profile project.
Location: Manchester/ Flexible
Initially on a fixed term contract basis.
The Applicant
Experience of early-stage ventures is an advantage. You will be working under your own initiative with the experience to identify and prioritise work in line with the project objectives and timescales. Therefore, an entrepreneurial mindset is vital. You will be used to providing all the necessary guidance to steer the project in a compliant way and be a strong communicator at every level.
How to Apply
To demonstrate your interest, please upload a relevant CV. No other documents are required at this stage.
For an informal discussion about this opportunity, you can get in touch with Cathy, on [email protected].
Closing date for applications