General Manager - Commercial Servicing
Your Russam contact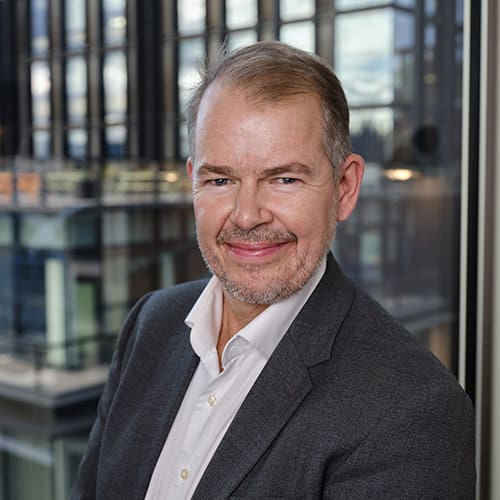 Jason Atkinson
Managing Director
c£75k plus attractive benefits package
The Organisation
Russam is working with a rapidly expanding equipment provider to the NHS, care homes and other healthcare organisations.
They have a "servicing & maintenance" division that has huge potential for expansion (from a good foundation/base). This area is particularly focussed on care homes, community hospitals and hospices in the South East, London and Essex. They are well known for providing best in quality service and technical support (with dozens of engineers and clinical team members) and over 30 years' industry experience working as trusted NHS providers.
Role & Responsibilities
They seek a "General Manager" to come in and seize this opportunity. The role focusses on approaching care homes and other health bodies (typically long-term care; but could be NHS acute hospitals also).
The GM will play a pivotal role in the expansion and success of this division. They will:
Develop a strategy for business expansion in this area of medical equipment servicing and maintenance.

Identify key clients, build strong relationships, and oversee the day-to-day management of the business in this division.

Ensure competitive tenders are put forward and pull resource from the wider organisation.

Grow a team in line with the business plan and achievements.

Communicate to key stakeholders and prepare reports.
The Desired Applicant
Ideally have knowledge of selling services / solutions into the NHS and other health bodies.

An understanding of how CCGs commission services; as well as an understanding of the CQC and their standards.

Anyone that has provided solutions of any kind (even consulting) to care homes would be interesting to speak to for this role.

Possess a proven track record of commercial sales and business development; including contacts and networks and the knowledge of how to penetrate a client organisation. For example, approaching head office of a large care home provider or via the local homes themselves to get a foot in the door.

Demonstrate the commercial acumen required to drive results and the ambition and tenacity to grasp this opportunity. Including leading and inspiring a growing team.

Have excellent sales and negotiation experience as well as the ability to communicate effectively.

Lead and inspire a growing sales team. An entrepreneurial attitude; focussed on the big picture.
How to Apply
Interested applicants should log in / register and upload an up to date CV. No other documents are required at this stage.