Global Interim VP Procurement
Your Russam contact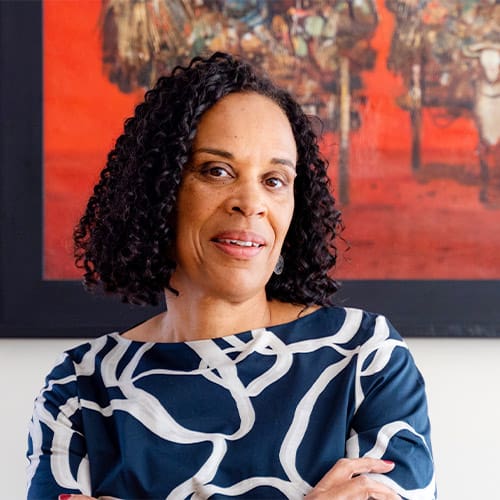 Tracey Harrison
Associate Director
£1,000 to £1,250 per diem
The Organisation
Our client company is a high growth PLC listed software company with offices across Europe. Whilst they look to hire on a permanent basis they have asked us to search for a Global Interim VP of Procurement. They are changing the rules in their marketplace, they have a unique and highly entrepreneurial culture and sustainable business model.
The estimated duration is for 6 months commencing on the 1st of June. The office location will be central London but some hybrid working will be possible; and there will be some minor European travel involved.
Role & Responsibilities
The interim will take over leadership of the execution plan for the global procurement function. The agreed strategy is to achieve deeper alignment with stakeholders across sourcing categories including innovation, reliability and supply reliability.
The role will involve negotiating and maintaining professional supplier relationships; and a major supplier base review to look at the commercial terms and trends, performance, market situation and risk per categories. It will also involve the development of processes to support the growth of the organisation.
The Desired Applicant
Master's degree in business or science/engineering.

+10 years of extensive experience in procurement, and track record in being responsible for procurement excellence.

International experience and/or previous work in a complex organisation.

Someone with a passion for their work and entrepreneurial spirit with the view to making everything they do more sustainable.

A self-starter and leader; someone that is comfortable and strong in terms of negotiations and exceeding the goals set.

A person who can build consensus, make decisions, and has excellent people skills.
How to Apply
All interested applicants should log in / register and upload a current CV in Word format. No other documents are required at this stage.