Hestia - Head of Business Development
Your Russam contact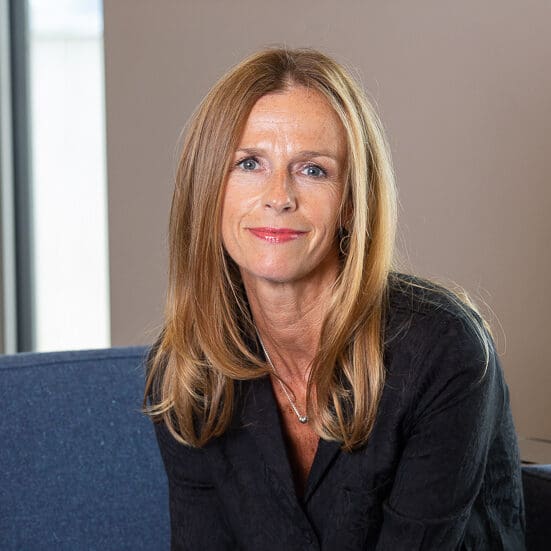 Melissa Baxter
Managing Partner – Charities
§ London
£ Competitive
Reference 7125
The organisation
The Organisation
Hestia supports adults and children in times of crisis. Over the years Hestia has grown from a group of generous volunteers who brought food to people living on the streets of central London to a specialist and multi-disciplinary organisation.
Today they support more than 10,000 people each year and their priority is still to meet the needs and aspirations of those who need their support and those who find themselves in crisis so that they can fulfil their potential and live their lives beyond crisis.
The Role
This is an excellent opportunity to join the Hestia team as the Head of Business Development.
You will be responsible for delivering Hestia's ambitious business development goals, securing income from a range of sources as well as managing the Business Development team to produce tenders of excellent quality, including writing, editing, quality checking and proofing tender copies to a very high standard.
The Person
You will bring demonstrable experience of business and partnership development as well as:

Excellent written skills and ability to deliver high quality presentations
Team management experience
Experience of managing and approving budgets
Ability to build strong working relationship internally (e.g. with senior
operations team) and with external stakeholders
Excellent organisation skills , and the ability to manage timescales effectively
Strong research and analysis skills
Effective influencer with the experience of successfully persuading senior stakeholders internally and externally
Knowledge and understanding of safeguarding issues and ability to address address them appropriately
Further Information
For further information about Hestia, the role responsibilites and the person they are looking for, please download the Candidate Information Pack.
How to Apply
If you are interested in this opportunity, please provide:

An up to date CV with details of two referees (we will not contact them without your permission
A supporting statement, addressing the criteria in the Person Specification and outlining your motivations for applying
For a discussion about the role, please contact Melissa Baxter on 07789 985229 / [email protected]
Closing date: 15th November 2021
Closing date for applications