Hestia - Regional Director of Operations
Your Russam contact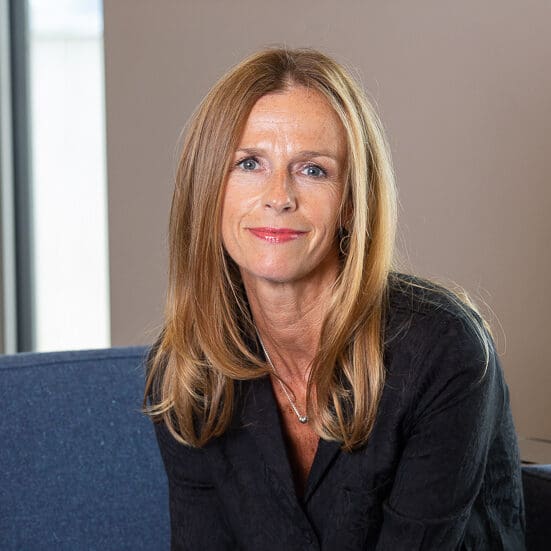 Melissa Baxter
Managing Partner – Charities
The organisation
The Organisation
Hestia supports adults and children in times of crisis. Over the years Hestia has grown from a group of generous volunteers who brought food to people living on the streets of central London to a specialist and multi-disciplinary organisation.
Today they support more than 10,000 people each year and their priority is still to meet the needs and aspirations of those who need their support and those who find themselves in crisis so that they can fulfil their potential and live their lives beyond crisis.
The Role
The Regional Director of Operations will be responsible for leading the delivery of operational services across all service delivery activities:
Reporting to the CEO, the Regional Director of Operations will lead on allocated cross operational activities in collaboration with the other Regional Director in post. You will also:
Contribute to the delivery of the organisations strategic plan, working in partnership with other departments and directorates, external organisations and commissioners.
Lead a team of Area & Service Managers to ensure the safe and effective day to day operations of the organisation are maintained.
Act independently, taking timely and at times, significant decisions to ensure effective and safe operational delivery, driving change and improvement as required.
Collaborate with the development team in tendering for new services and in the retention of existing services.
Liaise with key stakeholders in relation to contract management and service improvement.
Develop and maintain appropriate performance and quality measures and monitor performance against them. Take appropriate action to ensure that agreed standards are achieved and improved on.
Ensure that appropriate risk management arrangement are in place to ensure the delivery of safe and effective services.
The Person
Hestia are looking for an experienced senior level manager with a substantial, demonstrable track record of managing the development and delivery of care, housing, support, health and community engagement services.
You will bring:
A thorough understanding of the strategic environment in which care and support services are being delivered and the implications for organisational changes.
Substantial experience of contract management and the management of complex budgets.
A thorough understanding of the legislation and good practice underpinning the robust delivery of care, health, support and community engagement services.
Knowledge of the legal framework and best practice for the protection of the vulnerable.
An understanding of the importance of an outcomes-focussed approach to the development and delivery of care, support and preventative service.
Knowledge and understanding of safeguarding issues and the ability to address them appropriately.
Further Information
For a detailed and extended version of role description and person specification, please view the Candidate Information Pack.
How to Apply
If you are interested in this opportunity, please provide:
An up to date CV and the details of two referees (we will not contact them without your permission).
A Supporting Statement which addresses how you meet the criteria of the role, and outlines your motivations for applying.
Closing date for applications: Monday 29th November 2021
Preliminary Interviews with Russam: Week commencing 6th December 2021
Final interviews with Hestia: Week commencing 13th December 2021
For an informal discussion about the role, please contact Melissa Baxter on [email protected] / 07789 985 229.
Closing date for applications