Independent Trustee - EOT Board
Your Russam contact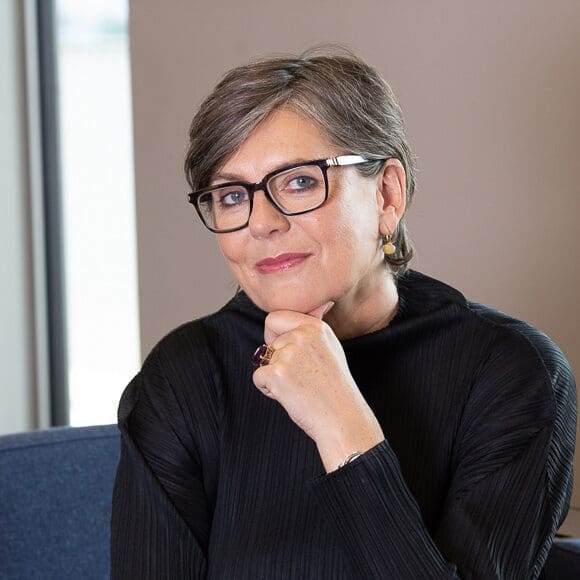 Cathy Kay
Managing Partner – Commercial
§ Midlands
£ Remunerated
Reference 7169
The organisation
The Organisation
Russam are working with a family-owned business with a diverse portfolio of products and operations. They trade from four subsidiary businesses spread across 12 sites with a workforce of circa 540 people.
The family plan to sell many of their shares to an EOT in the first quarter of 2022 and trust that by doing so the business will continue to be guided by the same family values and ethos that have served it so well over the last 94 years.
The company has embraced change over the years to become the versatile business it is today; employee ownership is the next stage in the company's evolution enabling it to remain independent, resilient, and sustainably financed.
The Role
The Independent Trustee will have responsibility as a member of the Employee Ownership Trust Board, to protect the interests of the beneficiaries in the business. They are specifically seeking an Independent Trustee with expertise and willingness to Chair and support the establishment of the Trustee Board.
The organisation is large, and the family and Executive Team are seeking an independent Trustee who will bring advice and guidance on all aspects of employee ownership.
With an average of 4 meetings per year, and the associated preparation and contact with the Executive Team, this Trustee will have the opportunity to help shape working relationships and board effectiveness from the outset.
The Person
In addition to the specific areas of experience the company are seeking individuals who have the capability of contributing constructively to a Board and can show:
A breadth of business experience (construction materials sector an advantage)
Excellent communication skills with an instinct to listen first, the confidence to challenge supportively and the interpersonal skills to build consensus
An understanding and acceptance of the legal duties, liabilities and responsibilities of trustees and clarity on the difference between governance functions and management functions
They are committed to diversity and inclusion.
How to Apply
If you are interested in applying for this role, please ensure you provide:
A comprehensive CV, including your recent achievements, and the details of two referees.
A Supporting Statement, indicating your motivations for applying. This should be no longer than one side of A4.
Closing date for applications: 21st October 2021
Target start date: January 2022

Closing date for applications