Interim Financial Controller
Your Russam contact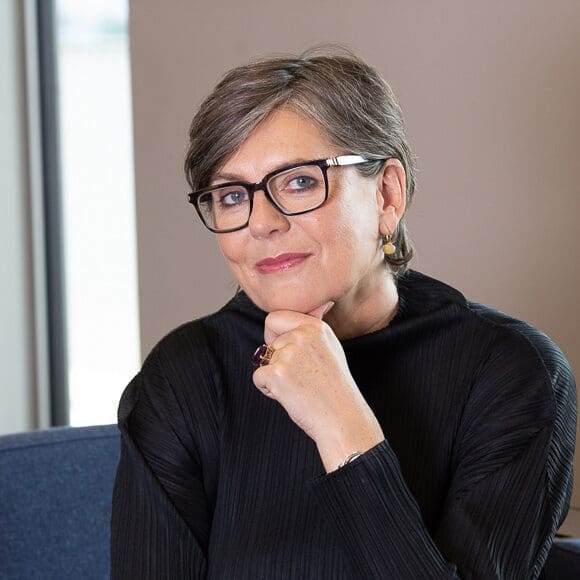 Cathy Kay
Managing Partner – Commercial
§ Manchester
£ £80-100K per annum pro rata
Reference 7231
The organisation
Context
Manufacturing is entering a time of high activity with new sites being built for high tech products. These environments are highly regulated and strong finance teams are at the heart of the operation. This project is high profile and this is an exciting opportunity for an experienced Financial Controller to be part of this dynamic team.
The Opportunity
A freelance Financial Controller is required to support the Interim CFO at this critical launch stage.
The pace of growth and the need for someone that can demonstrate strategic thought leadership, whilst delivering the development of the financial function and enterprise means that this is not a classic FC role. It will be several years until a full P&L is established and therefore the criticality of managing cost within budget is essential.
The successful post holder will be comfortable in dealing with ambiguity, leading, and coaching all leaders on the importance of finance and nuanced to help where people are struggling.
The assignment is based in Manchester and will be on a Fixed Term Contract.
The Desired Applicant
We are looking for a fully qualified accountant who can bring:

A minimum of 10-15 years' experience as FC/CFO/FD
Industrial experience within the infrastructure, construction, project management, manufacturing sectors
Excellent commercial and business experience ideally with some exposure gained in working with senior government departments and officials
Significant experience of change management; ideally having worked in a rapidly growing and evolving organisation
The ability to work at strategic level as well as operative level
Credible and influential and skilled at multiple stakeholder management. Ability to manage complex shareholder and partnership arrangements
The ability to negotiate with banks, finance houses, Treasury and sovereign funds
Proven experience of building a high performance and motivated team
The ability to take initiative and highly results orientated
The ability to make rational decisions, even when under pressure
How to Apply
For further information and a confidential conversation please respond with your CV or contact [email protected]

Closing date for applications