Interim Management Accountant
Your Russam contact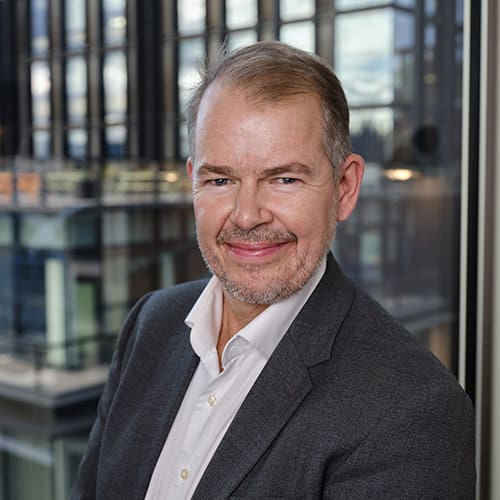 Jason Atkinson
Managing Director
The Organisation
We are working with a mid-size precision manufacturing company that provides to the aerospace sector.
The Role
There is a requirement for interim support for the new Chief Finance Officer.
The role will involve a range of projects from review of financial data, cashflow, preparation of board papers, management accounts and supporting the new CFO as they get up to speed.
There will be an intensive initial period of 2-3 weeks, then the requirement will become more flexible. The role is likely to last 4-6 months.
The Person
We are looking for a versatile, qualified management accountant with experience of working in manufacturing/engineering.
Applicants must have availability in the next few weeks, along with the ability to be on site in Dorset when required.
How to Apply
Please upload an up to date CV or email directly to [email protected].
Deadline for applications: Thursday 26th October 2023