Interim Manufacturing & Engineering Project Manager
Your Russam contact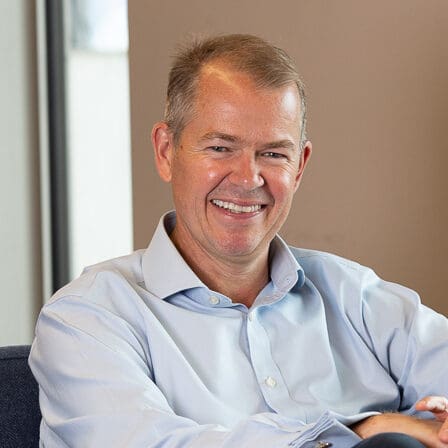 Jason Atkinson
Managing Director
The organisation
The Organisation
Our client is an engineering firm focussed on all things related to boreholes. This includes drilling, repair, maintenance and pump management. They are a medium sized company but part of a larger group of businesses in the waste and water solutions sector.
Roles and Responsibilities
To work with all the project managers as part of a team but also to deliver a service to them to enable jobs to be delivered successfully
To price pump jobs when using pumps in a borehole – knowledge of pumps/boreholes would be desirable
To do some design work
To make sure that all work is mobilised effectively on site (equipment, QUENSH documentation, welfare) – on time, within budget, safely and with the customer's needs firmly in mind
Working with the Finance Manager – make sure all the relevant insurances are in place and are costed to the job appropriately
To go the extra mile to ensure that jobs are completed to the excellent standard required and to get repeat business from customers
To take full responsibility for all the mobilisation costs and ongoing costs associated with "getting the job done" (such as off hiring equipment) – working hand in hand with the appropriate project manager – really owning site efficiency
To ensure the highest standards of health and safety on all jobs and develop the team to produce great results in a timely, efficient, and safe manner.
The Desired Candidate
We envisage that the successful candidate is currently working as an Project Manager in a medium sized civils engineering business or retired from a water utility and is looking for interim role (or has served in the Forces in a similar role).
Proven project management capability and able to manage a number of complex projects in a multidisciplinary environment
Have an engineering qualification / chartered civil engineer
Have experience of working in an environment with large plant and equipment
Be organised and a completer finisher – and never leave anything to chance; track record in delivery great operational solutions
Be able to work with and manage people effectively – this job is all about getting the best out of people and working as a team
Be extremely commercial – understand profitability.
How to Apply
If this fits you and you are available from Mid/late October 2021 then please apply below or send through your latest CV through to Jason Atkinson – [email protected]
Closing date for applications