Your Russam contact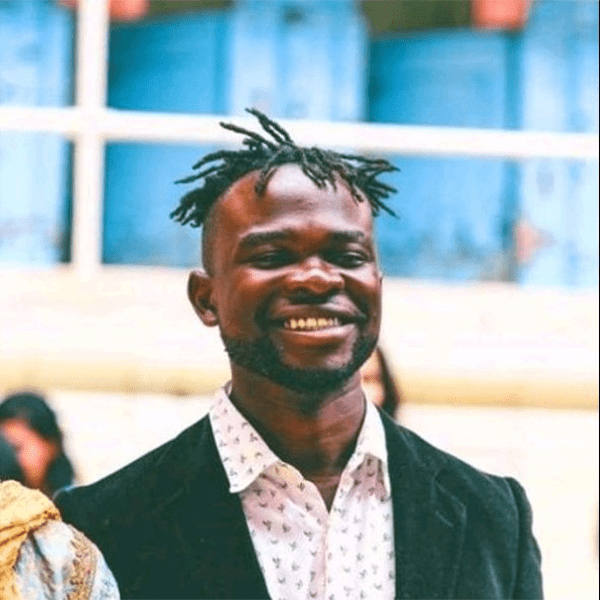 Eddy Nsabue
Graduate Consultant
The organisation
The Organisation
Our client is a fintech start-up with the mission of removing anxiety from the transfer of money. They have strong financial backing and a high-profile leadership team.
Role and Responsibilities
The company is seeking an Interim Product Lead to create, design and deliver the products and features that make the companies vision a reality for the target market. The successful candidate will join the main leadership team of four. Specific responsibilities include:
Identify users needs, gather feature development proposals, facilitate prioritization of features, schedule release and coordinate sprints
Help users understand and make the most of the "FinTech" platform and features
Ensure "the voice of the user" is heard in the feature/product development
The Desired Candidate

Entrepreneurial or startup experience
Direct experience in Product Management, Product Roadmap definition and Product Backlog management
Direct experience of working across the product development life cycle from concept creation, through UX/UI development, to build and launch
Understanding of and experience with agile methodologies and proven ability to work with cross-functional teams to deliver on a common goal
Deep understanding of the 18–34 year old demographic in the UK would be beneficial
Strong analytical and problem solving skills
How to Apply
Please upload a relevant CV and contact [email protected] if you wish to discuss this opportunity in more detail.
Closing date for applications