Interim Restructuring & Insolvency Consultant
Your Russam contact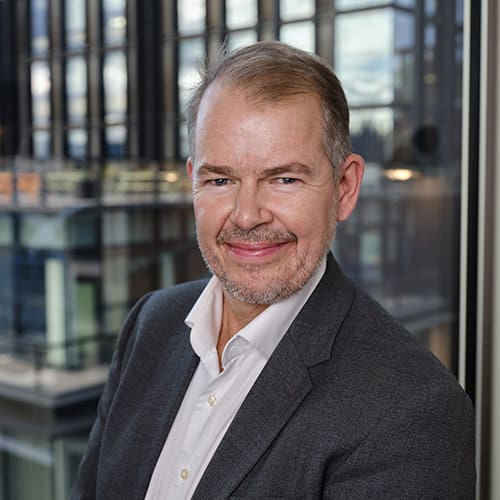 Jason Atkinson
Managing Director
The Organisation:
Our client is the restructuring arm of one of the major financial advisory players in the UK. They have a surplus of work on at the moment helping companies in distress and conducting insolvency proceedings. They want to immediately increase their "bench strength" by 1-2 individuals from our interim/independent consultancy pool. They will want our interims to be ready to work from mid-June 2022 at least on a part-time and flexible basis.
Role & Responsibilities:
You will be part of a team and support in a number of areas including working through financial options, dealing with suppliers, preparatory/review work for the initial phases of insolvency proceedings, and other areas including helping the management to focus on running the business of the company in question.
The Desired Candidate:
Independent consultant experienced in handling distress and insolvency situations and case studies on putting a company back on track

Experience – perhaps with an accounting/auditing background – in financial advisory focussing on restructuring, turnaround and debt advisory.

Sectors where some experience would be desirable include: hospitality, real estate, retail, financial services, education and health.

Key skills including complex negotiation, attention to detail, a methodical approach to assignments and astute analytical skills

Developing and maintaining strong working relationships with banks/lawyers/financial institutions.

Strong communication skills, level headed and able to work in a pressured environment

Ideally a qualified insolvency practitioner (JIEB Qualified) or equivalent.
How to Apply:
If you are interested in this excellent opportunity, please upload a current CV and a short supporting statement detailing how you meet the role requirements. For an informal discussion about the position, please contact Jason Atkinson at [email protected]