Interim Supply Chain and Operational Systems Project Manager
Your Russam contact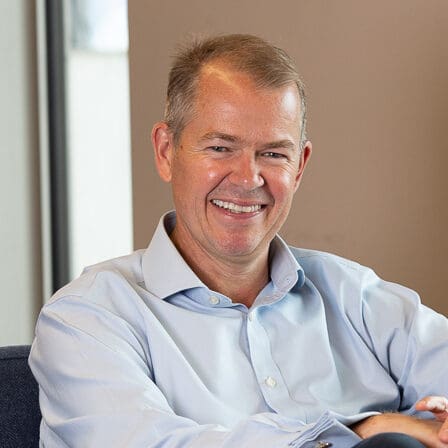 Jason Atkinson
Managing Director
§ Homeworking and International Travel
£ £800 to £1,000 per diem
Reference 7244
The organisation
The Organisation:
Our client provides innovative technology solutions to vital industries such as farming and animal health. They have a global footprint of manufacturing sites and R&D hubs.
Roles and Responsibilities:
They seek 1 or 2 highly experienced interim project managers to support across supply chain, order management, plants' reporting and systems improvement work. The business is performing strongly but they need to improve performance in the operations area.
We need candidates with pan-European and international experience (not UK only) - they are not based in the UK.
The Desired Candidate:
We are looking for a highly hands-on and results oriented operations and supply chain professional.
- Proven track record with managing projects like production planning, S&OP implementations, from a SC perspective
- Relevant qualifications in supply chain management; perhaps an engineering background
- Min 7 to 10 years' experience in interim Supply Chain project work - across demand planning, supply and inventory planning in both manufactured and sourced finished goods
- Knowledge and experience in MRP and ERP systems
- Examples of working across Europe (non-UK) would be desirable
How to Apply:
Please apply through the Russam portal or email: [email protected]
Closing date for applications