Interim Talent Acquisition Consultant
Your Russam contact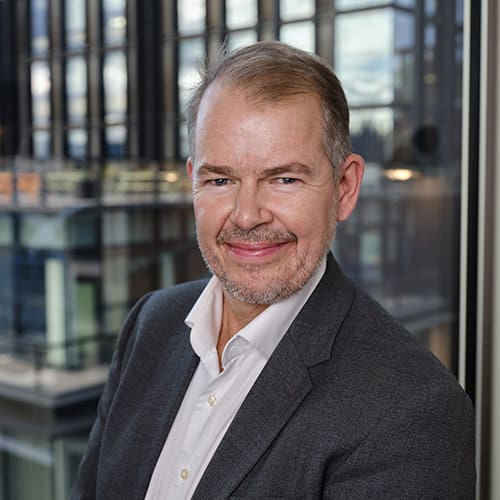 Jason Atkinson
Managing Director
Central London and Home-working
The Organisation
Russam is working with a global hedge fund manager with offices across the US, Asia and Europe.
Role & Responsibilities
For an immediate start for six months, our client needs a talent person to manage end-to-end selection to onboarding processes for a selection of new roles (not high volume).
The primary focus is on the support functions, but we would like some exposure to front office hiring for this position. The interim talent specialist will provide first class, professional and entrepreneurial support and tackle tasks including:
Manage the recruitment budget, and develop new ways of attracting the best people
Lead and drive succession planning to meet both the business and the individual's needs
Lead Performance Career Reviews with the team
Work alongside the HR Director and key divisional leaders supporting and covering each other
Support any initiative and projects as required
The Desired Applicant
The HR and Talent Business Partner will:
Be an experienced in-house recruiter but could have agency experience also
Asset management, hedge fund, or investment banking experience
Have extensive knowledge of how to utilise social media and advertising strategies in order to attract top talent
Have managed training and development programmes, as well as delivery of company induction programmes
Possess gravitas and be an excellent communicator able to operate at all levels within the organisation while being a strong pro-active self-starter
Work well under pressure, and be able to manage the demands of the business
Have a genuine, honest, professional and supportive manner
How to apply
Interested candidates should provide an up-to-date CV in Word format. No other documents are required at this stage.