Make-A-Wish Foundation - Trustee
Your Russam contact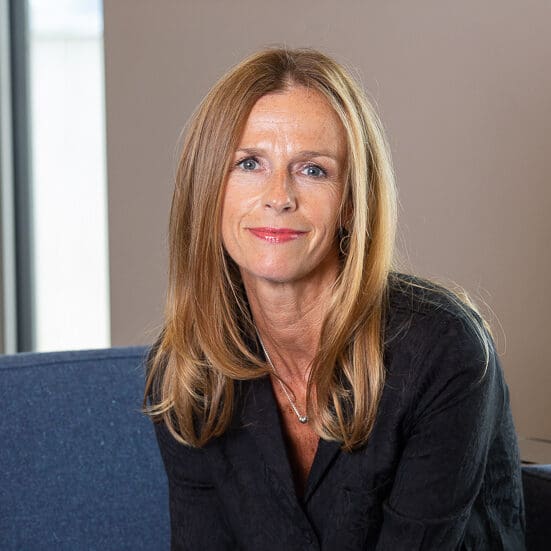 Melissa Baxter
Managing Partner – Charities
§ Reading
£ Voluntary
Reference 7191
The organisation
The Organisation
Last year, nearly 65,000 children were living with a critical condition. With this diagnosis, the simple pleasures of childhood and family life are replaced by worry, disruptive, gruelling treatment, financial worries and isolation. Every critically ill child deserves to be granted a wish. Every one of them has a wish that is unique to them. Make-A-Wish Foundation wants to grant it for them.
The Role
Make-A-Wish Foundation (MAW) is looking for a passionate Trustee to join the Board. At the current time they are looking for someone who will not only carry out the responsibilities below, but someone who will also take a lead role for the Board in the development of their community engagement.
You will chair a new committee which will oversee shaping and delivery of their plans to become a community led organisation and to ensure that volunteers get the support they need from the centre to deliver their ambitions. This committee will also lead on equality, diversity and inclusion to help MAW embed this in all they do and in particular to develop their dialogue with under-represented communities so that they can better serve children and their families.
As a member of the Board, every Trustee is expected to:
Embrace the values and behaviours of the Make-A-Wish family, being child focussed at all times and seeking to create joy through all we do
Devote sufficient time to MAW so that they carry out their responsibilities effectively. This includes using reasonable efforts to attend all MAW Board meetings and other relevant meetings and, in any event, attend at least 75% of Board Meetings for the full duration of the meeting unless special circumstances apply
Prepare for Board and other meetings thoroughly in order to contribute to informed discussion of the issues on the agenda
Engage constructively in Board discussion, listening to and respecting the view of others, seeking to achieve consensus where possible and, regardless of personal views, accepting shared accountability for Board commitments and decisions
Take responsibility for learning about how MAW works, including through taking part in wish visits, so that contributions are well informed by a good understanding of the business
Act as an ambassador for MAW, promoting awareness of its work and of the benefits for children, encouraging potential supporters and looking for opportunities to bring their relevant networks to help the charity
Support the organisation through participation in fundraising, events, volunteering and/or donations in line with their personal circumstances.
Use their specific expertise to contribute to the work of at least one Committee or Advisory Group or other ad-hoc group
The Person
MAW is looking for someone with experience of volunteering and of engaging and mobilising volunteers in the community. Someone who also has the experience and networks to help MAW reach the communities which they have been less successful in engaging, which includes areas of higher economic deprivation, some ethnic communities and some areas in the North of England.
MAW is passionate about ensuring that there's a strong mix on their Board of Trustees with people from varying backgrounds, experiences and skills. They particularly want to try to become a more creative in serving children and their families through having a better balance in the voices on our Board and by recruiting people of colour.
Further Information
For comprehensive information about Make-A-Wish Foundation, the role, and the person they are looking for, please download the Candidate Information Pack.
How to Apply
If you are interested in this excellent opportunity, please provide us with:
A recent CV, including the details of two referees (we will not contact them without your permission).
A Supporting Statement, addressing how you meet the criteria for the role, and outlining your motivations for applying.
For an informal discussion about the role, contact Melissa Baxter on 07789 985 229 / [email protected]
Closing date for applications: Monday 15th November 2021
Preliminary interviews with Trustees Unlimited: Week commencing 22nd November 2021
Interviews with Make-A-Wish: Week commencing 6th December 2021
Closing date for applications