Your Russam contact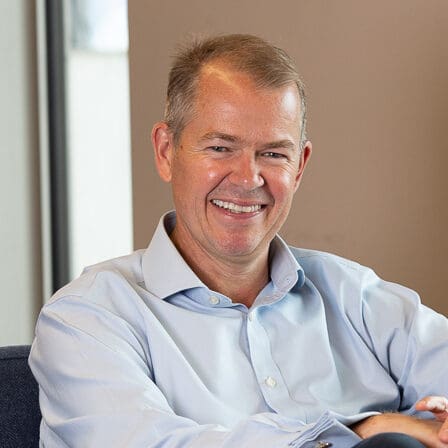 Jason Atkinson
Managing Director
§ East of England
£ £45,000 to £50,000
Reference 6834
The organisation
The Organisation: Our client is a leading supplier of commercial maintenance and repair services to the UK transport industry.
The Role:
Our clients need a Management Accountant (a new role reporting to the CFO and close engagement with the CEO) as they continue on a high growth strategy. The financial controller will report to this role and under the FC are three full time accounts assistants. We are looking for a qualified management accountant (recently qualified is ok).
The role holder will be responsible for:
Production and development of timely management accounts
Being the main point of contact with the auditors for the statutory audit
Ensuring processes and procedures are streamlined
Working closely with directors on ad-hoc projects regarding contract profitability / control within the business
Mentoring team members undertaking professional exams
Working closely with sales and operations to improve understanding of product and customer
Identifying ERP improvements
The Desired Candidate:
CIMA
Sage Experience
A genuine interest in understanding the business / growing into a director position within time
Invested in increasing the knowledge base / skill sets of those within the team
Sense of urgency, accuracy, enquiring mind, commercially focussed, articulate and succinct
The starting salary is likely to be £45,000 to £50,000 plus pension and other benefits.
How to Apply: Send your current CV in Word format with a brief Supporting Statement highlighting how you meet the requirements of the client. Please send to [email protected].
Closing date for applications