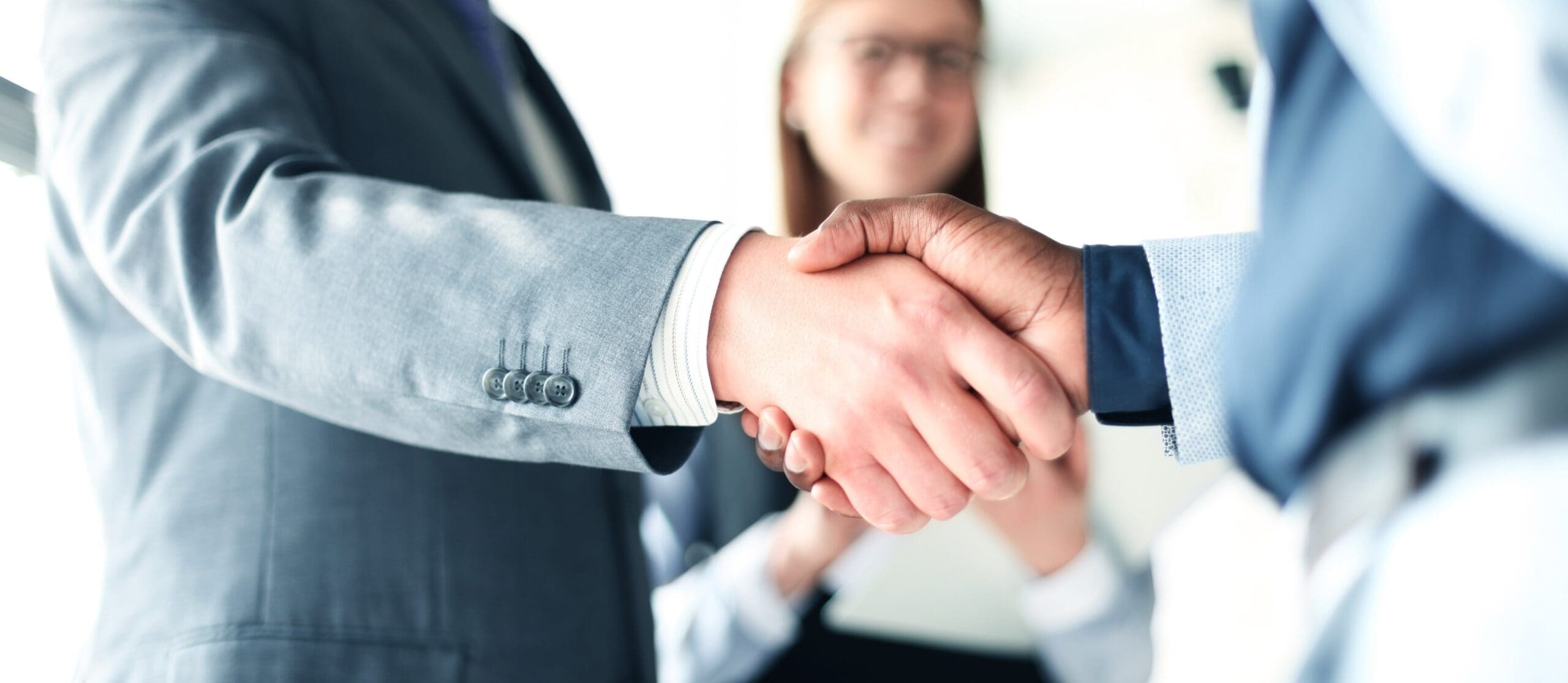 Business & Support Services
You're an expert at what you do. So are we
We have considerable expertise in advising the business services sector gained through working with outsourcing businesses, facilities management, logistics, printing, and many other business support organisations. We take a hands-on approach, based on long term working relationships, we develop a genuine understanding of our client's business. Grounded in a real world, commercial view, with the capability to work on a national or international stage, our client base is large and varied.
We then deliver through one of our four key service areas: Interim, Executive Search, Board Practices and Total Project Delivery.
We make a science out of matching up the perfect professional.
Recent assignments in Business & Support Services
COO
Client Operations Director
MD – Leisure
MD – Environmental Services
Technical Architect – Blockchain
CFO
Digital Payments Consultant
Service Delivery Manager
Consultant GSO
Sales Director
Project Manager
Director of International Trade
Procurement and Contracts Analyst
Programme Director – Insurance Transformation
Our clients
Related case studies