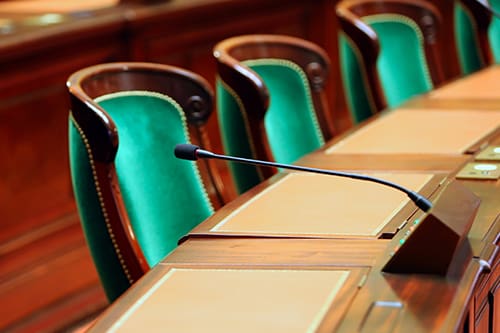 Government
You're an expert at what you do. So are we
As a public service provider in the UK, you are at the heart of our nation. Our Public Sector clients want a trusted recruitment partner to work with as they navigate their way through challenges that include Brexit, cyber security, the increasing pressure to deliver more for less. Together we seek to help turn these challenges into the growth opportunities they have the potential to be.
We are on the following public sector procurement frameworks:
Crown Commercial Service G-Cloud 10
Digital Outcomes and Specialists (DOS 3)
ESPO
Non Medical Non Clinical (NMNC)
We work in close partnership with our clients to understand their organisation and ambitions. Our long history in the sector gives us a deep knowledge of the pressures that exist and the ways the world is evolving. We offer a dedicated approach backed by a long track record of success that includes all areas such as central government, local government, defence, education, healthcare, and housing.
We then deliver through one of our four key service areas: Interim, Executive Search, Board Practices and Total Project Delivery.
We make a science out of matching up the perfect professional.
Recent assignments in Government
Head of Portfolio Planning
Delivery Manager – Digital Services
Programme Director – IT Service Transition
Head of Estates & Facilities
IT Project Manager
Change Manager
Commercial Director
PMO
COO
Programme Planner
Chief Digital Officer
Cyber-Security Consultant
Agile Coach
HR Business Partner
Our clients
Related case studies
No items were found matching your selection.