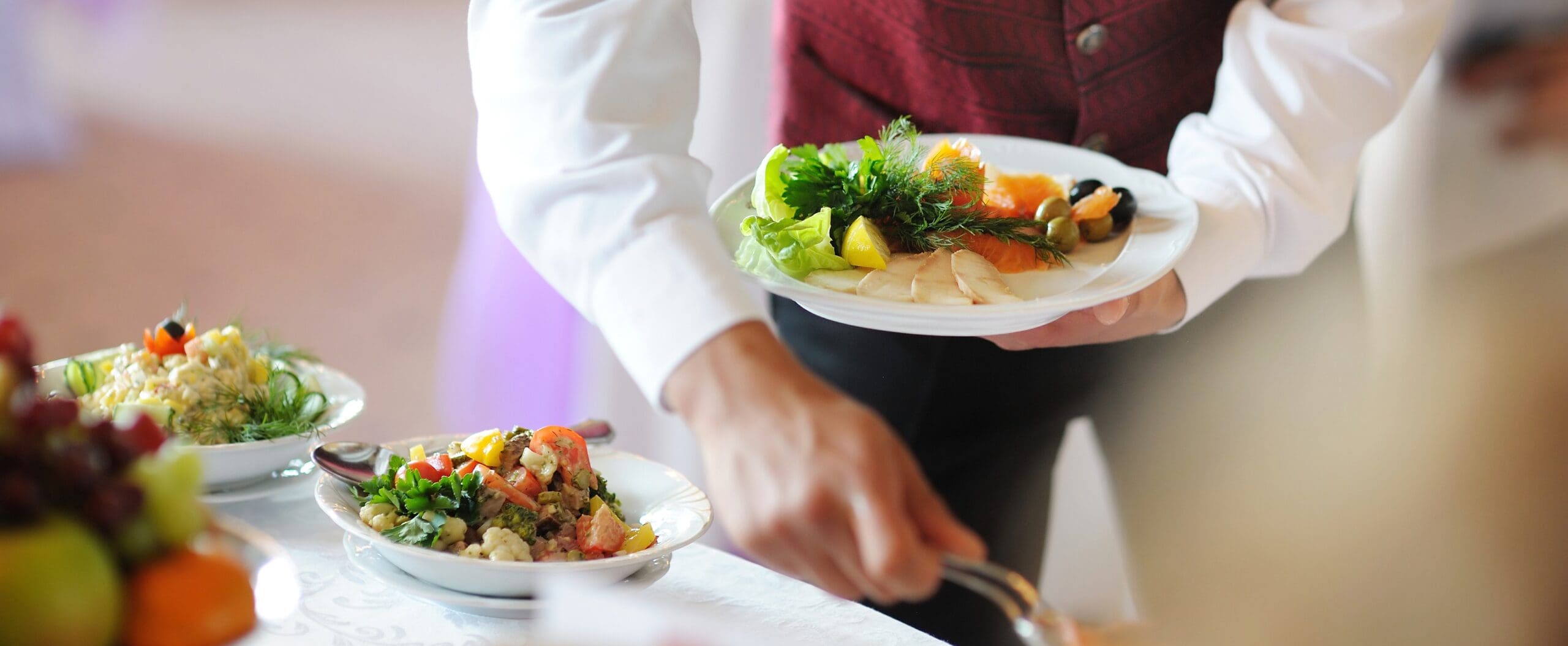 Hospitality & Leisure
You're an expert at what you do. So are we
As a consumer-focused business, you are constantly thinking about strategy, growth, and people. Our Hospitality & Leisure clients want a trusted recruitment partner to work with them as they navigate their way through challenges that include Brexit, digital delivery, supply chain efficiency and sustainability and turn them into the growth opportunities they have the potential to be.
We work in close partnership with our clients to understand their organisation and ambitions. Because of our long history in the sector, we have a deep knowledge of the pressures that exist and the ways the world is evolving. We offer a dedicated approach backed by a long track record of success that includes all areas such as gaming, entertainment, sports, food and drink services, hotels, travel and tourism.
The Russam team is totally solution oriented when it comes to consulting and partnering with client organisations. We want to help your organisation to thrive.
We then deliver through one of our four key service areas:  Interim, Executive Search, Board Practices and Total Project Delivery.
We make a science out of matching up the perfect professional.
Recent assignments in Hospitality & Leisure
Managing Director
Transformation Consultant
Chief Product & Technology Officer
Operations Director
Club Secretary
Head of Marketing
VP Procurement Central Europe
Leisure Centre Manager
CMO
Head of HR
Project Manager
Financial Controller
Chief Product & Technology Officer
IT Transformation Consultant
Digital Transformation Consultant
Chief Executive Officer
Our clients
Related case studies