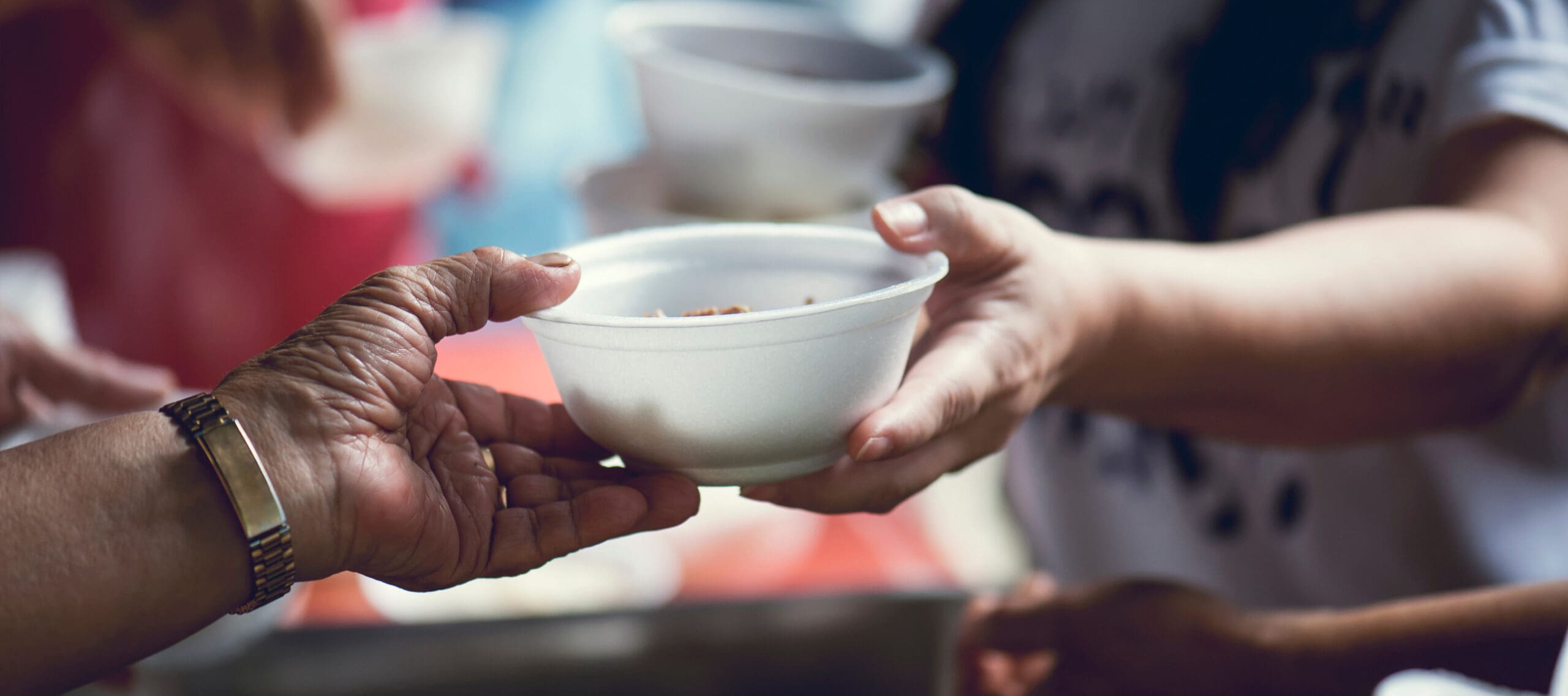 Charities & Not for profit
You're an expert at what you do. So are we
For nearly 40 years Russam has been known for its expertise and people-focused approach to recruitment in the voluntary and not-for-profit sector. The Russam team brings years of dedication, deep sector knowledge and a variety of solutions to the clients we serve. Our unrelenting goal is to help your organisation thrive.
We are the only senior level recruitment organisation recognised by NCVO as a Trusted Supplier because we offer "exceptional value, outstanding quality"
We are a Premium Partner of ACEVO, with whom we share a vision of "encouraging effective and inspiring civil society leadership"
Our research methodology supports our long-standing commitment to diversity and inclusion
We have the largest interim talent pool in the country
For our Executive Search clients, we offer appropriate coaching for up to 6 months
We deliver to clients through one of our four key service areas: Interim, Executive Search, Board Practices and Total Project Delivery.
Recent assignments in Charities & Not-for-Profit
Chief Executive Officer
Chief Digital Officer
Director of Finance & Resources
Director of Fundraising
Impact Director
Head of Regulatory & Financial Reporting
Marketing Strategy Consultant
HR Directors
Head of Partnerships
Chair and Trustees (through our partnership in Trustees Unlimited)
Trustees Unlimited
Russam, partnering with NCVO and BWB, established Trustees Unlimited in 2009 to help not-for-profit organisations recruit high quality trustees/board members.
Step on Board
Step on Board is a board-level volunteering programme available to organisations (primarily FTSE 250) who want to help their employees become charity trustees. It works with organisations such as EY, Google, Barclays and British Land.
Our clients
Related case studies