HR Round Table
Our reverse mentoring experts
Danela Ezekiel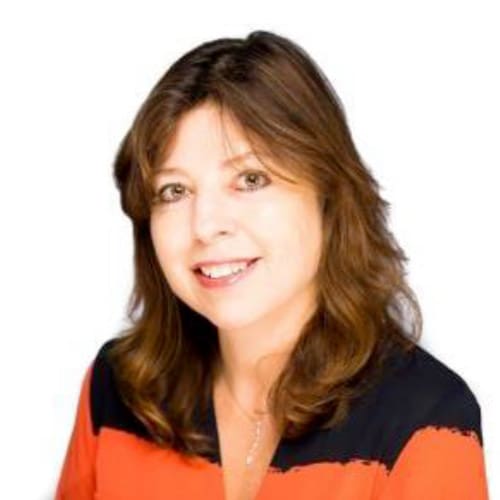 Danela is a consultant specialising in executive coaching, team coaching, and culture change transformation. Her clients include Barclays, Microsoft, Unilever, Capco, Phillip Morris, MetLife, NHS, Kent County Council and Total. She has designed, developed, and implemented Reverse Mentoring programmes. Her unique methodology for both teams and leadership development focuses on supporting them to remain authentic while being relevant to the changing expectations and competing for organisational imperatives they face.
Rubi Gubara-Sannie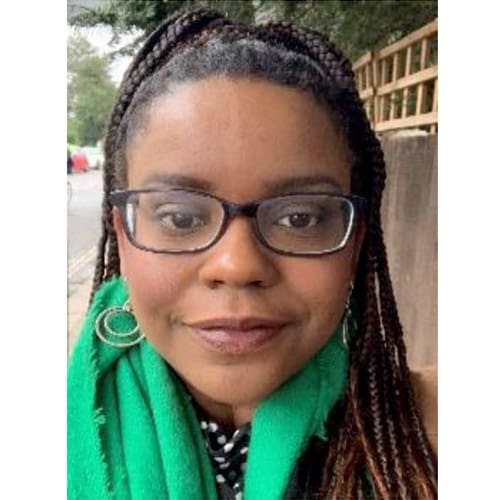 Rubi has over 13 years of experience in organisational development and design and equality diversity and inclusion in both private and public sector organisations. She provides her clients with strategic, inspirational, and leadership expertise concerning culture, values, leadership development, talent management, equality, diversity, and inclusion and leads this across three organisations. She has worked with Danela on implementing Reverse Mentoring to achieve greater representation of ethnic minorities at senior levels in the NHS.
Margaret Bishop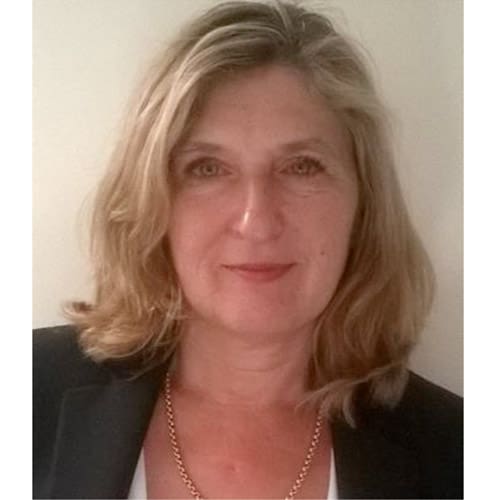 Margaret has over twenty years of international experience in executive and team coaching, leadership development and organisation consulting with a wide range of clients. She has designed and facilitated workshops for reverse mentoring and culture change for clients such as Deloitte, Barclays, UBS, Unilever, PZ Cussons, Microsoft, Merck, Novartis, ABB, Johnson Matthey, L'Oréal, NGO's, local and national government departments and the NHS. Additionally, Margaret is co-founder and Director of the Applied Systemic Coaching Academy (ASCA).
The topic of unconscious bias and impact on the organisation was heavily by attendees at our HR Roundtable 13: Black Representation in Business. The conversation touched upon various aspects of bias, including its existence in…